Romanian crime ring leader gets ten-year jail sentence in the US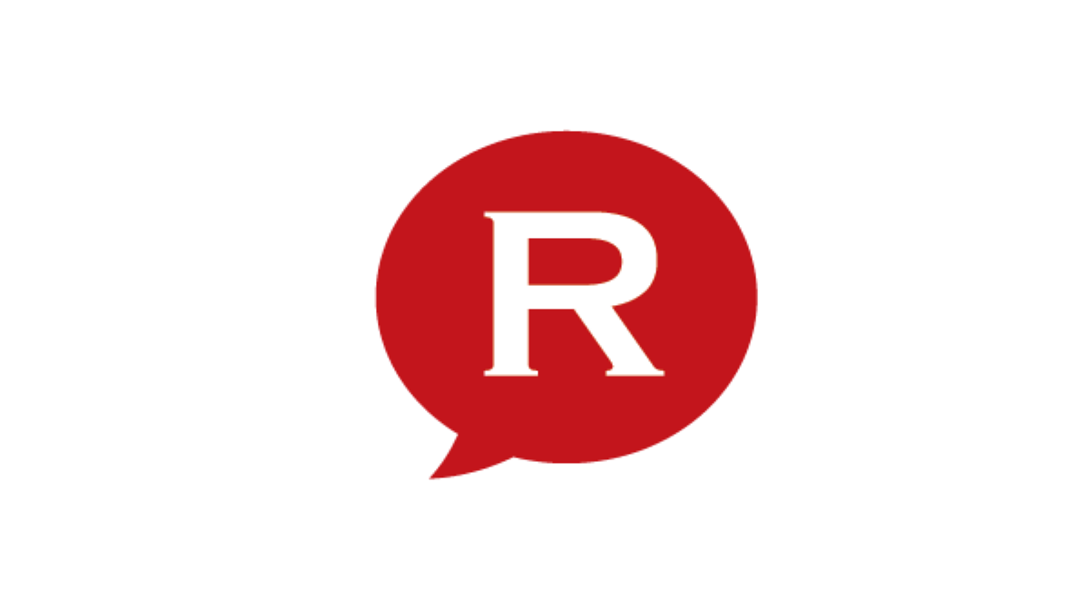 Romanian Marius Vintila, also known as "Dan Girneata", was recently sentenced to more than 10 years in prison in New Jersey, reports Northjersey.com.
Vintila admitted to being the leader of a large-scale scheme that stole bank account information in the United States. The scheme targeted thousands of bank customers and defrauded Citibank, TD Bank, Wells Fargo, and multiple other financial institutions out of at least USD 5 million. The crime group operated throughout New Jersey, New York, Connecticut, Florida, and elsewhere.
Vintila, 32, and his conspirators installed card-reading devices and pinhole cameras on automated teller machines. While the devices were reading and storing customers' bank account information as the customers performed routine bank transactions at ATMs, the cameras recorded customer keystrokes as they entered their personal identification numbers. Then, the group used the account information they obtained to create thousands of fake ATM cards and withdraw money from the victims' accounts.
Vintila used the alias "Dan Girneata" to open bank accounts, rent vehicles and rent multiple self-storage units where he stored the skimming devices. He also provided fake IDs to his associates.
Vintila fled to the US in July 2013 as federal agents arrested various members of his crime group. He was apprehended in Sweden in October 2013 and then extradited to the U.S.
On Tuesday this week, July 7, Vintila was sentenced to 121 months in prison plus two years of supervised release, and ordered to pay more than USD 7.4 million in restitution, according to NorthJersey.com.
This is one of the largest skimming operations ever uncovered by law enforcement. Thirteen of the 16 people charged have been convicted.
Romanian admits to leading one of the biggest ATM theft rings in the U.S. 
Irina Popescu, irina.popescu@romania-insider.com
Normal