Romanian bank BCR announces loans of over EUR 1 billion in EU co-financing so far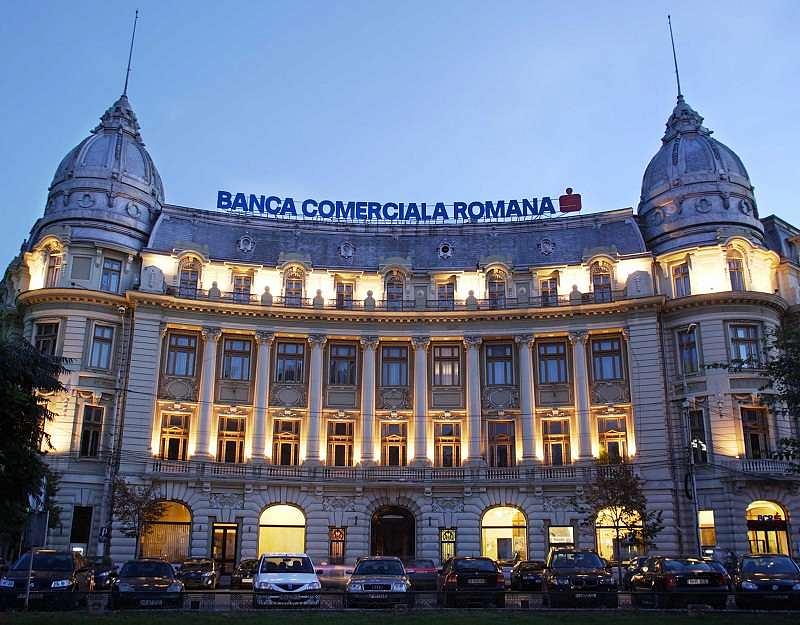 Romania's biggest bank by assets BCR has passed the EUR 1 billion mark for co-financing EU funds backed projects. The bank's has part-financed investments worth a total of  EUR 3.5 billion, according to the Executive Director Public Sector and Financing Infrastructure at BCR Ioana Gheorghiade, who added that BCR is the Romanian market leader for investments in co-financed EU post accession Structural Funds.
The BCR investments went towards projects for the development of industry, agriculture and rural infrastructure rehabilitation and the expansion of water supply systems and sanitation, as well as the rehabilitation of urban infrastructure, according to Gheorghiade.
The bank deems itself well-versed in working with EU Structural Funds and offers a wide range of credit products and services for the investment of EU money. BCR also offers advice to those wishing to secure EU funding, including how to develop realistic projects and business plans.
"We have been, are and will continue to stand by Romanian companies in helping them throughout the process of implementing projects with European funding," said Gheorghiade. The bank has also indicated that it wishes to "benefit as many investors as possible" in the upcoming 2014 – 2020 EU funding program.
Despite the large figures and enthusiastic rhetoric fro BCR, Romania's of absorption rate of EU funds continues to be a bugbear. In the last year, some progress has been made in upping the amount of EU money accessed and put into use, but the absorption rate is still low, struggling to get over the 20 percent of available funding mark.
BCR, owned by Austrian Erste Bank, managed to narrow its losses to some RON 12 million – or EUR 2.7 million – in the first quarter of this year, from a loss of some RON 308 million – or around EUR 70 million in the first quarter of 2012.
The bank stayed in first position in the Romanian banking system, assets wise, despite the value of its assets dropping by 3.7 percent, to some EUR 16 billion at the end of March this year.
Liam Lever, [email protected]
Normal