Romania's Simona Halep becomes world's top tennis player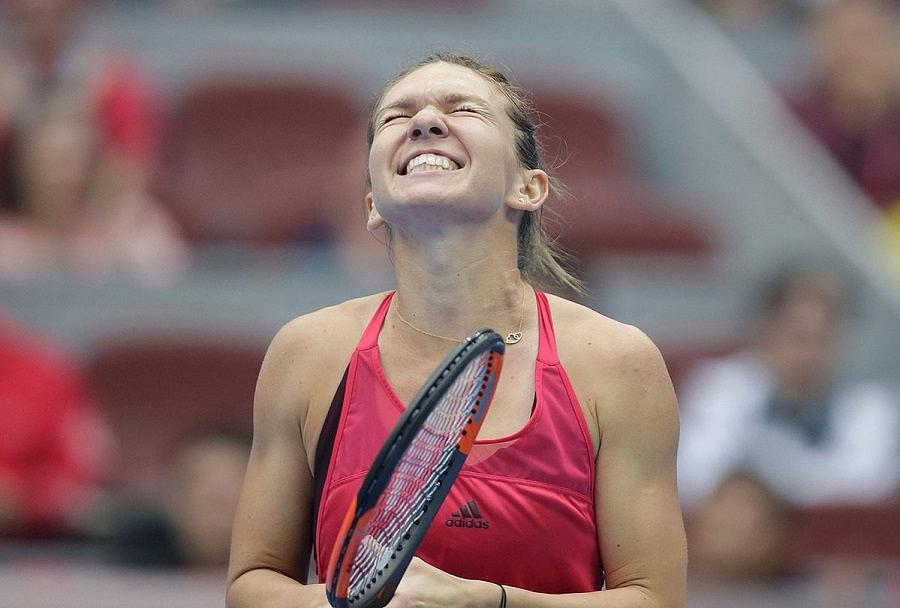 Romanian tennis star Simona Halep qualified in the final of the China Open on Saturday and will go up to the number one place in the WTA ranking of the best women's tennis players in the world starting next week. She is the first Romanian player to achieve this performance.
Simona Halep beat Latvian 20-year old rising star Jelena Ostapenko in the China Open semifinals after a two-set match ended 6-2, 6-4 for the Romanian. She also took her revenge for the French Open final she lost to Ostapenko in June, which delayed her rise to the number one spot in international women's tennis.
The moment you realise you've just become the world No.1. @Simona_Halep #ChinaOpen pic.twitter.com/vWskKeP6a2

— China Open (@ChinaOpen) October 7, 2017
Halep has been one victory away from the top spot in the WTA ranking on several occasions this year, but failed to win. The Beijing tournament has been great for her, however, as she also managed to beat her arch-rival and former world number one Maria Sharapova.
"It's amazing to be world number one. Thank you for your support. I've had great matches. I beat Maria Sharapova. Thank you, China!" Halep said at the end of her semifinal match on Saturday.
The 26-year old Romanian is the 25 player to reach the number one spot in the WTA ranking. She has won 15 tournaments in her career but hasn't managed to get a Grand Slam title yet, although she played two finals at Roland Garros. The first one she lost to Maria Sharapova in 2014.
Former world number one Serena Williams predicted that Halep would become WTA number one after their match at the WTA Finals in Singapore, in 2014.
(Photo source: China Open on Twitter)
Normal