Documentary about Romania's wildlife & nature streaming on HBO Max starting May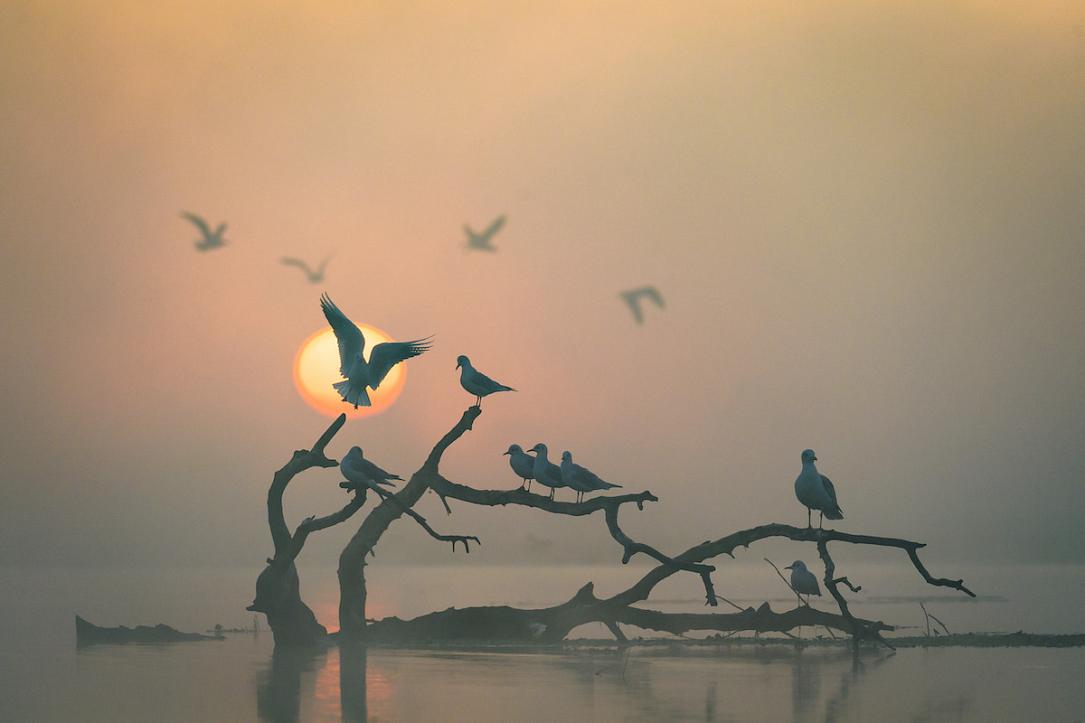 Romania Salbatica/Wild Romania, the most elaborate documentary project dedicated to Romania's nature and wildlife, will be available on HBO Max starting May 12. The spectacular film by Dan Dinu and Cosmin Dumitrache will be streamed as a three-episode series.
The first episode, Sezonul Sperantei/Season of Hope, will launch on the streaming platform on May 12. It takes viewers on a journey that begins with the long-awaited arrival of spring, a season of hope when most animals are preparing for a new life cycle. From the hard life in the high mountains to the southern steppes of Romania, the film unveils the best-kept secrets of Europe's wildness.
The journey continues in the second episode named Sezonul Abundentei/Season of Abundance, scheduled to arrive on HBO Max on May 19. Summer, the season of abundance, arrives in the country, and the young animals begin to enjoy the beauty of life and accept the challenges of nature in different regions, from the beautiful Transylvanian mountains to the largest body of water on the continent.
Sezonul Schimbarii/The Season of Change, the third and final episode of the series, will come to HBO Max on May 26. Using incredible images of autumn and winter, this episode takes viewers on a journey through the beautiful secular forests and many of the country's unique landscapes.
Each of the three episodes has about 50 minutes.
"The Romania Salbatica miniseries offers the public the opportunity to see, in a different form, the result of the work of a team that travelled thousands of kilometres and gathered hundreds of hours of filming and ten years of pre-production. Narrated in Romanian by Melania Medeleanu and in English by Peter Venn, the three episodes take us on an exciting journey through spectacular and hard to reach places, offering us unique stories about the country's biodiversity," reads the press release.
The Romania Salbatica series will also air on HBO in July.
The documentary premiered at TIFF 2021 and enjoyed great success among the public. This year, it won three trophies at the Gopo Awards: Best Documentary, Best Original Music Score (Alexei Ţurcan), and Best Sound (Dan Ştefan Rucăreanu, Ioan Filip and Matei Vasilache).
irina.marica@romania-insider.com
(Photo source: PR)
Normal