Romanian deputies propose restructuring of financial markets' supervisor ASF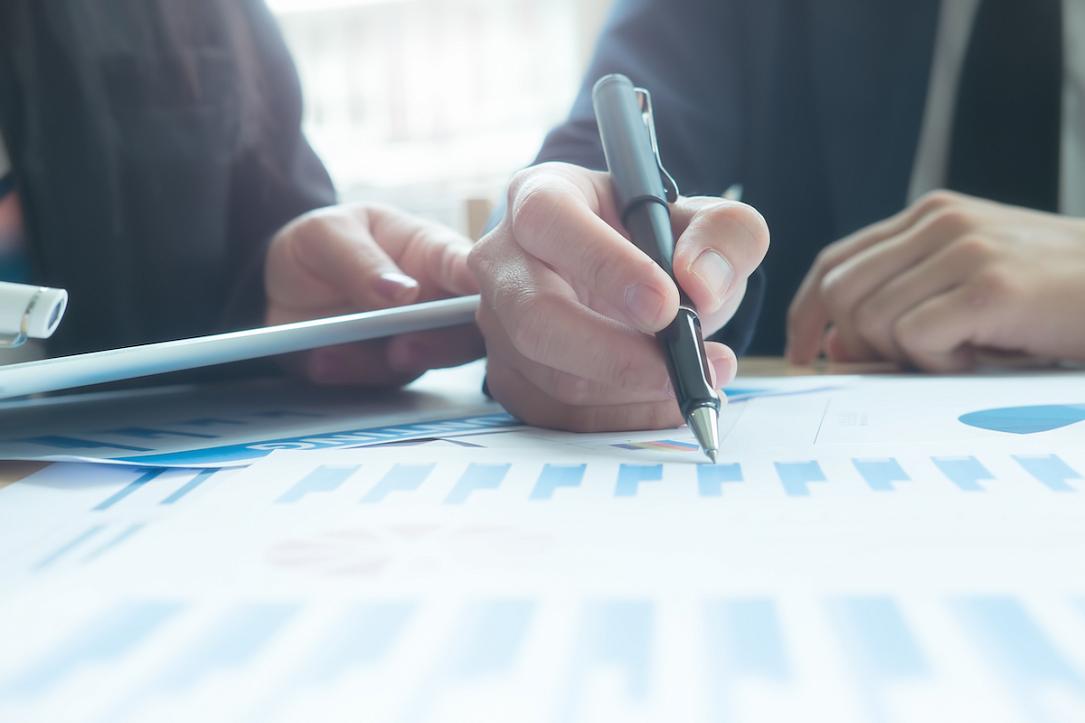 Three MPs of the junior ruling coalition party, the Alliance of Liberals and Democrats (ALDE), drafted a bill aimed at dismantling the Financial Supervisory Authority (ASF), which currently supervises the entire non-banking financial market namely the insurance, pension funds, and capital market, Ziarul Financiar reported.
They propose to return to the situation before the creation of ASF when each of the three markets had a different supervisor. The three commissions (CSA, CNVM, and CSSPP) were merged under the same umbrella by an emergency ordinance passed at the end of 2012 and enforced in 2013.
There is no synergy between the three bodies, which still operate independently, the bill's initiators claim. They also argue that the main reasons invoked in 2012 for the establishment of the ASF were "constant dysfunctions in the activity carried out in the sector of the capital market, the insurance sector and that of the private pension system," according to the explanatory statement of the current project. However, the three bodies operate de facto independently despite the increase in the combined staff.
Former ASF president Mircea Ursache commenting on the dismantling idea said maybe the European model of two separate bodies (and not three) should be followed: he mentioned ESMA for the capital market and EIOPA for private insurance and pensions.
editor@romania-insider.com
(Photo source: Shutterstock)
Normal