Romania pulling out of IIB may backfire as the "Russian" bank owes EUR 273 mln to local pension and investment funds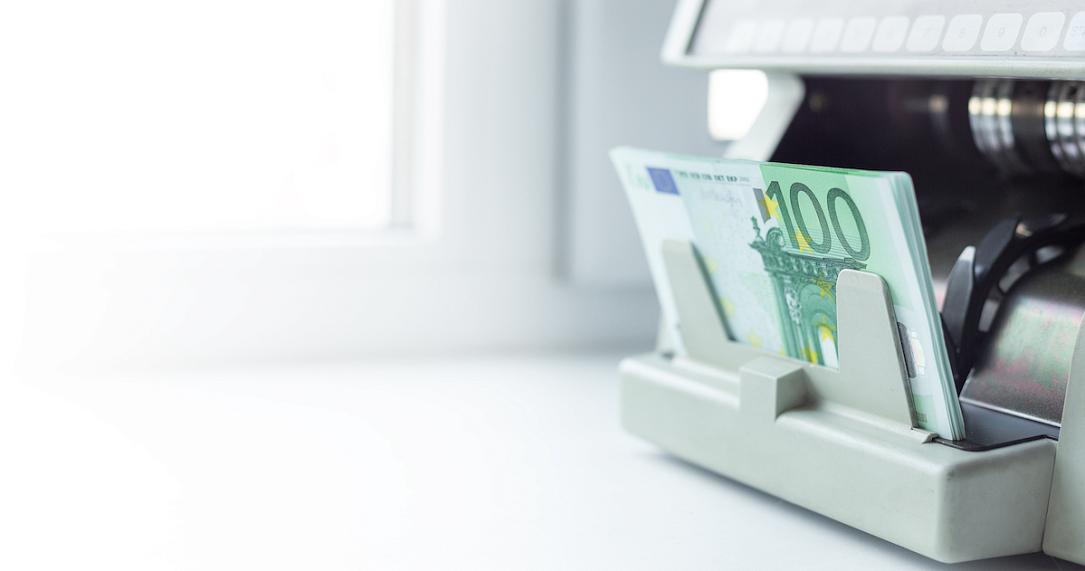 The Romanian Ministry of Finance acknowledges the risk posed by the potential insolvency of the International Investment Bank (IIB), which was abandoned by some of its shareholders, including the Romanian state, due to Russia's majority position. Still, it says it couldn't assess a financial impact on Romania's exposure.
At stake, there is the money of Romanian pension and investment funds - some EUR 273 mln.
The IIB needed EUR 125 mln in March and called on the Member States to make payments to avoid default. At that time, the Executive Board of IIB sent a letter to the Member States urging them to extend the subscribed but not paid capital in order to avoid default. The capital subscribed and paid by Romania is EUR 26.1 mln, while the capital subscribed but not paid yet is RON 50.59 mln.
The IIB borrowed significant amounts of money from the Romanian market, including through a bond issue listed on the Bucharest Stock Exchange. IIB also provided significant financing to some Romanian companies - of smaller magnitude, though, compared to the funds borrowed locally, according to (perhaps incomplete) data published by Profit.ro.
The portfolio of securities issued by IIB on the Romanian market is approximately RON 1.4 bln (roughly EUR 273 mln), issued in the national currency.
Among the main investors in IIB's assets are NN Pensii (the largest investor); BCR Erste Asset Management, BRD Asset Management, Banca Transilvania, BRD Pensii, BCR Pensii, and BT Asset Management.
andrei@romania-insider.com
(Photo source: Dreamstime.com)
Normal