Romania must pay EUR 100,000 to 18 inmates because of overcrowded prisons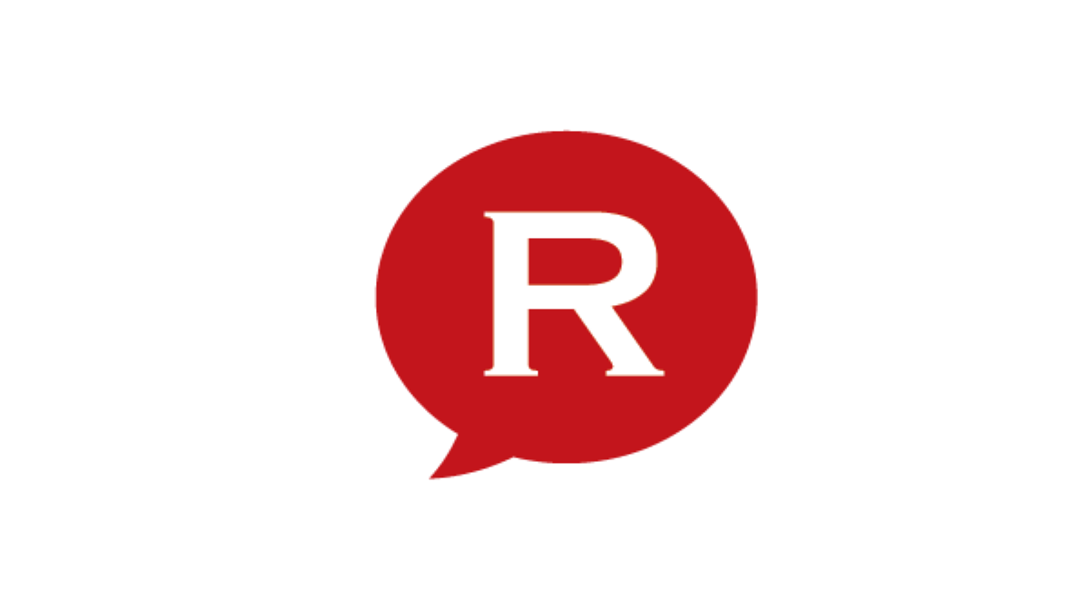 Romania will have to pay close to EUR 100,000 compensations to 18 convicted inmates who have served prison sentences or are currently incarcerated because of the poor detention conditions in local prisons, following a decision by the European Court of Human Rights – ECHR in Strasbourg.
The 18 inmates have complained about the overcrowding in Romanian prisons where they have been serving their sentences. They have also signalled other shortcomings, such as poor conditions of hygiene, insufficient access to warm water, insufficient sanitary facilities, lack of an adequate place to serve meals, insufficient natural lighting and ventilation, poor quality of food, small courtyard, and even passive smoking.
"Serious lack of space in a prison cell weighs heavily as a factor to be taken into account for the purpose of establishing whether the detention conditions described are "degrading" from the point of view of Article 3 of the Human Rights Convention," according to the ECHR decision. Article 3 of the Convention states that "no one shall be subjected to torture or to inhuman or degrading treatment or punishment."
Costica Matei, a 54-year old inmate who was incarcerated in 2009 at the Aiud Penitentiary, received the biggest compensation, of EUR 11,400. He is currently still in prison, at the Gherla Penitentiary.
The 18 inmates who got compensations from the ECHR filed their complaints in 2013 and 2014. Their complaints show that the situation is similar in most of Romania's prisons, which lack the necessary space to accommodate all their inmates in decent conditions.
The European Court of Human Rights has ruled several similar decisions against Romania in the past due to the poor detention conditions in the country's prisons.
Some 28,300 people were incarcerated in Romania at the end of 2015, down from 30,000 in 2014 and 33,400 in 2013. The number of those serving final sentences was 25,000, down from almost 30,000 in 2013.
Despite the lower number of inmates, Romania's prisons still have a deficit of 9,600 places which would be needed to offer all prisoners a minimum surface of 4 sqm, as required by ECHR. Romania's National Administration of Penitentiaries (ANP) plans to build two new prisons with a capacity of 1,000 prisoners each.
ANP had a record budget of EUR 250 million, in 2015, two-thirds of the money being used to pay the salaries of the 12,600 people working in the prison system.
Council of Europe's anti-torture Committee urges Romania to combat ill-treatment in prisons
Romania wants to modernize prisons with European money
New prison project in Romania lets convicts support themselves, build their own homes
editor@romania-insider.com
Normal