Romania's inflation rate, steady at 3.3% in January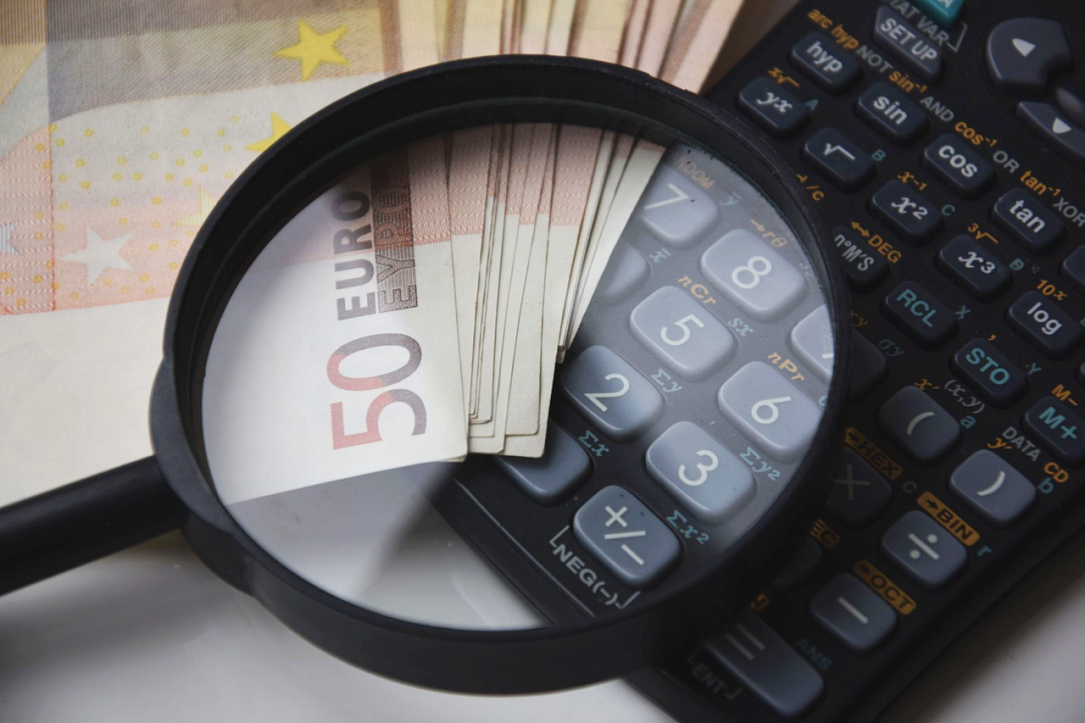 Romania's annual inflation rate remained stable at 3.3% in January, despite the 0.83% rise in prices versus the previous month.
The average inflation rate in the past 12 months, which is the 12-month moving average of the consumer price index thus a less volatile measure of the inflation, eased to 4.5% from 4.6% values seen during the last quarter of 2018.
The food prices kept accelerating, to nearly 3.8% annual (y/y) increase in January from 3.1% y/y in December, while the prices of non-food goods decelerated to 3.3% y/y from 3.8% y/y in December. The fees paid for services increased by 2.7% y/y in January, compared to only 2.4% y/y in December and feature the slowest annual dynamic thanks to regulated utility tariffs.
The 1.3% rise in the food prices in January versus December 2018 was behind the acceleration of the 12-month food price increase. The prices of vegetables increased by 7.4% in the month.
Romania's central bank slightly revised its inflation forecast in the latest Quarterly Inflation Report published on February 11. The central bank increased the year-end inflation estimate for 2019 by 0.1 percentage point to 3.0% and cut the target for 2020 by 0.1 pp to 3.1%.
editor@romania-insider.com
(Photo source: Pexels.com)
Normal