Turnover of Romania's hotel industry, estimated at EUR 1.2 bln in 2018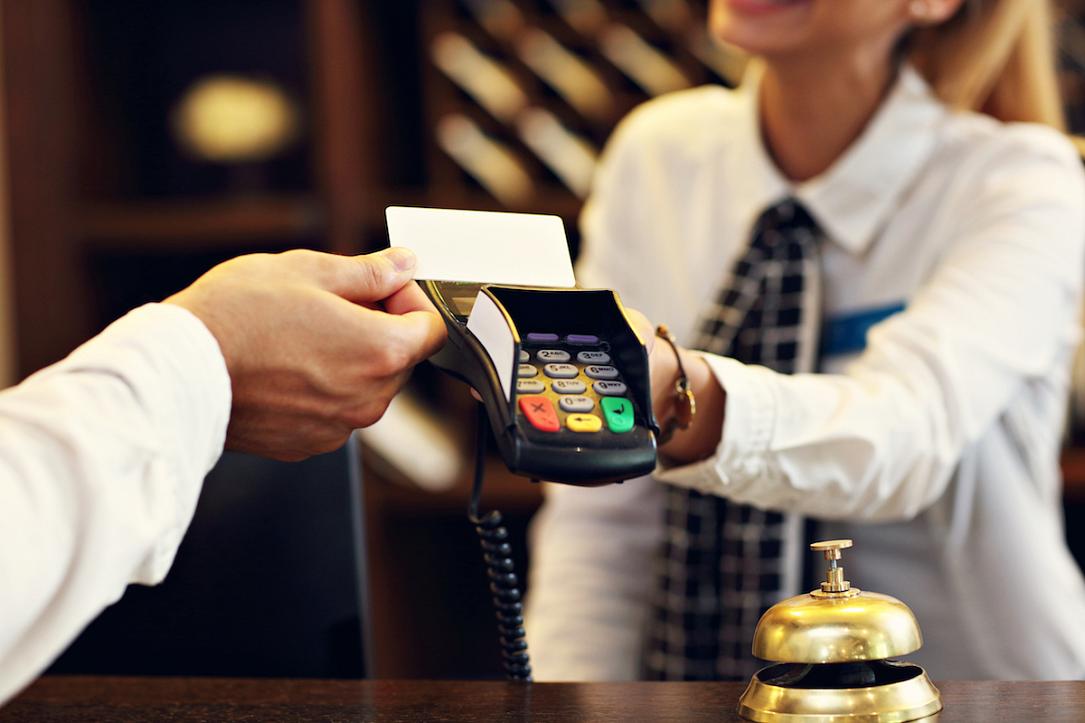 Romania saw an increase in both the accommodation capacity and the number of accommodated tourists in 2018, the accommodation capacity being 1.6% higher than in 2017 while the number of tourists increased by 6.7% compared to the previous year, according to Crosspoint Real Estate, international associate of Savills in Romania.
In fact, according to Savills' latest European hotels trend report, Bucharest, Lisbon, Budapest and Prague have all reported strong growth in airport arrivals over the last three years alongside increasing interest levels as indicated by travel-related Google searches.
The turnover of Romania's hotel industry for 2018 is estimated at around EUR 1.2 billion, according to the analysis made by Crosspoint Real Estate.
Meanwhile, for 2019-2020, the number of operational hotels in Romania is expected to increase by 10%, from 1,633 to 1,800. Among the most important deliveries expected for this period, there are the Courtyard and Autograph Collection hotels owned by Marriott International in Bucharest, a series of ibis hotels in Bucharest and Timisoara, and the extension of the Mercure brand in cities such as Timisoara, Sibiu and Brasov.
Crosspoint Real Estate also mentioned the trend to refurbish, upgrade and re-introduce old hotels into the touristic circuit in Romania. An example is the opening of the Lido Hotel in January this year, an emblematic building of Bucharest in the 1930s.
As for the attractiveness of hotel products from an investment point of view, Codrin Matei, Managing Partner, Head of Capital Markets at Crosspoint commented: "The increased interest in this asset class can be seen through the number of developments started last year in Bucharest as well in secondary cities, given that more and more investment funds target a diversification of their portfolio."
Brand hotels are the most visible on the radar of investors, and the reference transaction that has demonstrated their interest was the sale of Radisson Blu hotel in Bucharest to Revetas Capital, the analysis also said. Active buyers on the market target 4 and 5-star hotels with more than 100 rooms, located in central locations or especially near business hubs.
(Photo source: Shutterstock)
Normal