Romania ranks first for home ownership rate in the EU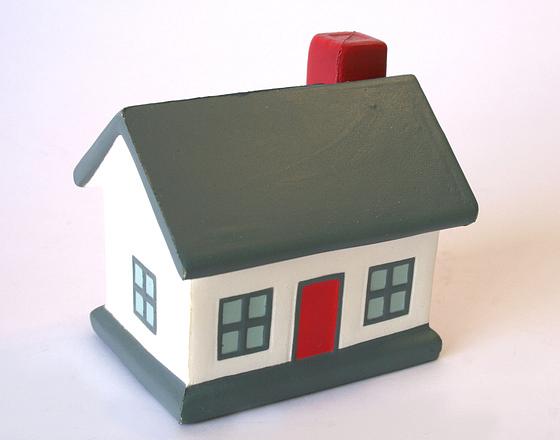 Romania has the highest percentage of home owners in the EU, according to recently releases Eurostat statistics for 2016.
Some 95% of Romanian nationals own their homes, which is double the percentage in Germany, at the other end of the scale - 49.8%. The EU average is of 70.6% homeowners among nationals, and just 30% among foreigners.
In Romania, the home ownership percentage in the 55 to 64 age group is even higher – 98.5%.
Other countries in the Central and Eastern European region, where home ownership is valued culturally, also report high rates: 89.9% in Croatia and Lithuania, and 89.5% in Slovakia. After Germany's EU low, Denmark, Austria and France have the next low home ownership rates: 58.6%, 62% and 63.4% respectively.
High home ownership rates also come with overcrowded homes in Romania for almost half of the population, and with burdening home costs.
More houses completed in Romania in 2017
Normal