More houses completed in Romania in 2017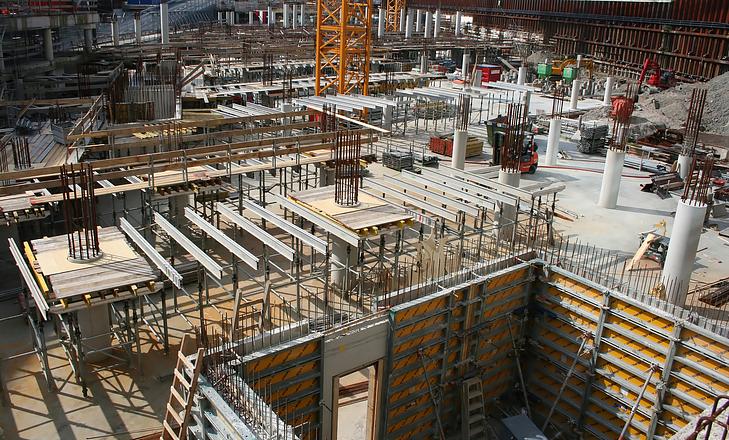 The total number of houses and apartments finalized in 2017 reached 53,300, up by 1,095 compared to the previous year, according to data from the National Statistics Institute (INS).
The Center, North-West and West regions recorded the highest increases in the number of new homes, while the North-East and Bucharest-Ilfov regions saw fewer houses finalized in 2017. The number of new homes completed in Bucharest in 2017 reached 9,533, down from over 10,000 in 2016.
The North-West region reached almost 9,500 houses built in 2017, up by over 800 compared to 2016. The region includes the cities of Cluj-Napoca and Oradea, two of the best cities in Romania in terms of life quality.
The Center region, which includes the cities of Brasov and Sibiu, saw the highest increase in new houses finished in 2017, namely over 1,100, reaching 7,300 new dwellings.
Normal