Romania, first for EU fund fraud investigations in 2017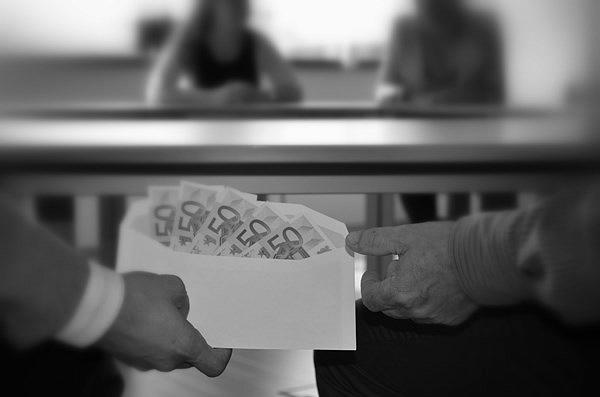 Romania was targeted by the highest number of investigations related to the misuse of European funds in 2017 of all the 28 EU member states, shows the 2017 activity report of the European Anti-Fraud Office (OLAF).
The office carried out 11 such investigations targeting Romania and issued recommendations in eight of them. Hungary and Poland were next, with 10 investigations each, followed by Greece with 9.
Two of the investigations carried out in Romania were given as examples by OLAF on how EU funds are defrauded, sometimes with the involvement of political figures.
"OLAF's investigations uncovered that the representatives of a county municipality, the beneficiary, had colluded with representatives of the company who designed the technical specifications for the road, in order to establish restrictive criteria in the tender documentation that would benefit one particular economic operator. This company won the contract, while the rest of the tenderers were disqualified during the initial evaluation phase," reads the OLAF report.
Moreover, the involved organizations used a large number of falsified documents to support their claim for EU fund reimbursements. This resulted in a damage of EUR 21 million to the EU budget and OLAF recommended the European Commission to recover the whole amount.
Romania's National Anticorruption Directorate (DNA) also started a criminal investigation based on OLAF's findings. The DNA probe targets the leader of the Social Democratic Party (PSD) Liviu Dragnea and local construction company Tel Drum, supposedly controlled by Dragnea.
Normal