Romania expands tax incentives for software programmers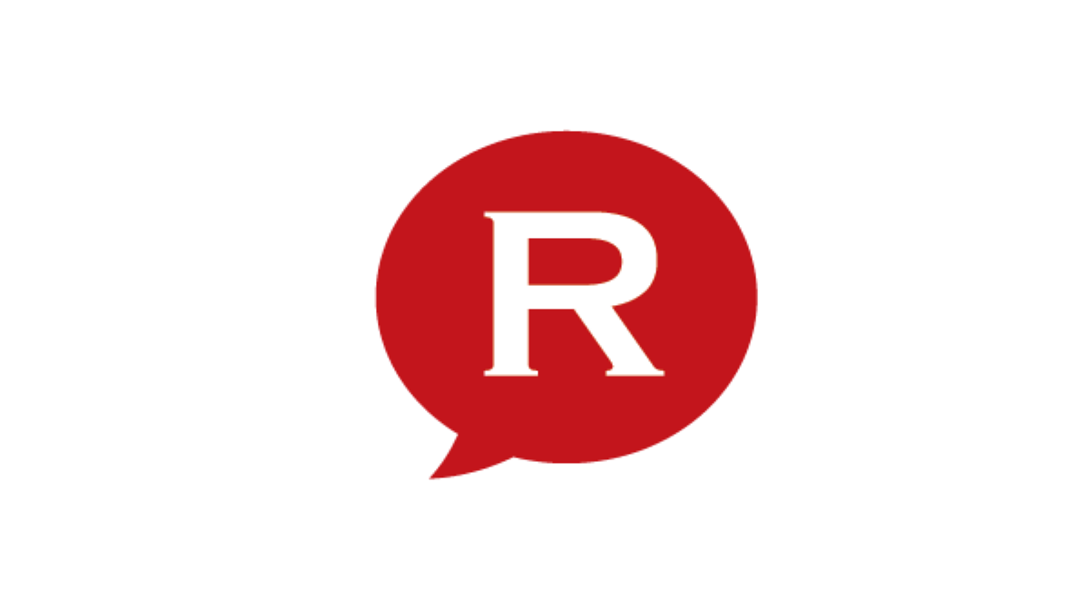 Software programmers in Romania will be exempted from paying the income tax on their wages even if the companies they where they work don't make an annual turnover of over USD 10,000 per employee, according to a press release the Communications Ministry released on Wednesday. The measure will also apply to companies that are in their first year of operations or those that have gone through a reorganization process.
At the moment, the tax exemption only applies to programmers working for companies that make annual revenues of more than USD 10,000 per employee from software sales.
The tax exemption for programmers was introduced in 2004 by the Adrian Nastase Government. In 2015, the Government led by Victor Ponta decided to apply this exemption for all the employees in this field, regardless of their diploma.
At the beginning of November this year, communications minister Delia Popescu said that the state should take more measures to keep the IT experts in the country. She also explained that the minimum revenue of USD 10,000 per employee should be removed in order to encourage startups.
The tax exemption applies every month only to the programmers' income from salaries, according to the ministry's press release.
The IT services sector is the top-paying economic sector in Romania, with an average net salary of EUR 1,225 in October 2016.
Romania had almost 230,000 people employed as Information and Communication Technology (IT&C) specialists in 2014, some 23% more compared to 2011, according to a report of the European Union's statistics office Eurostat from mid-2016.
Less than 2% of Romania's employees work in IT&C, the second-lowest share in EU
editor@romania-insider.com
Normal