Romania's currency leu reaches new low against euro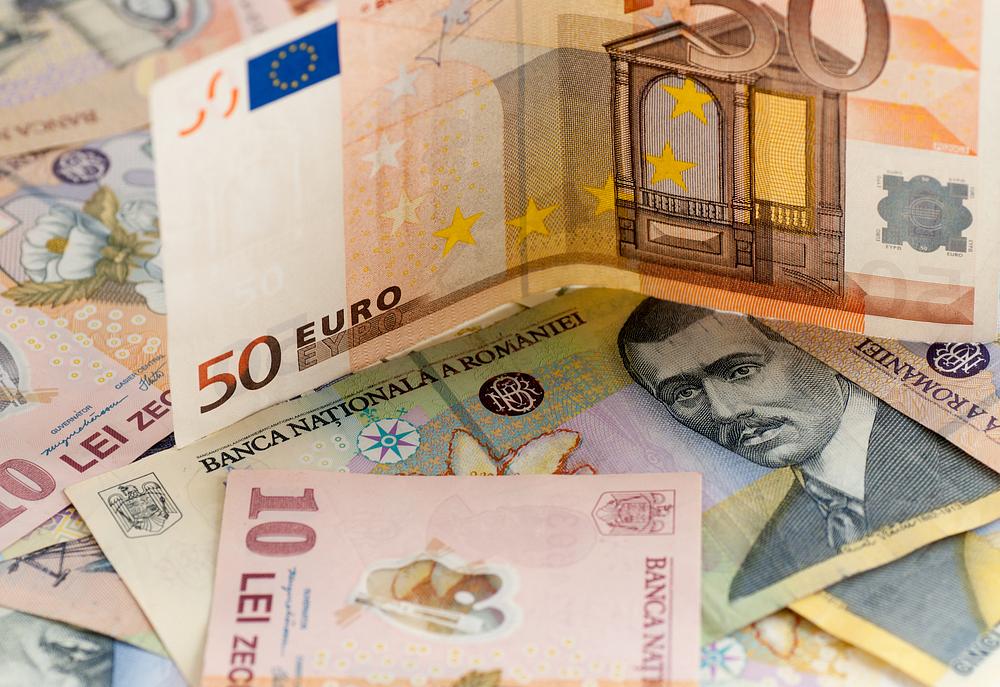 Romania's local currency weakened again, by 0.23%, versus the euro, which was enough for the exchange rate to break the RON 4.7 per EUR threshold and set a new record.
While the central bank announced a mid-day exchange rate of RON 4.708 per EUR on January 21, the banks were selling later in the day the euro against as much as RON 4.776.
The weakening was played down by central bank's strategy consultant Adrian Vasilescu. He explained that the temporary weakening of the local currency is a result of the massive year-end import and he blamed again those analysts predicting currency's weakening.
Nonetheless, there are fundamental drivers toward currency weakening: Romania's current account (CA) deficit widened to EUR 8.73 billion in January-November last year, nearly 60% up y/y and over 4% of the year's GDP. Furthermore, inflation accelerated pushing up the real exchange rate and eroding the competitiveness of the local producers.
Romanian central bank, Government blame each other for currency weakening
editor@romania-insider.com
(photo source: Shutterstock)
Normal