Romanian central bank, Government blame each other for currency weakening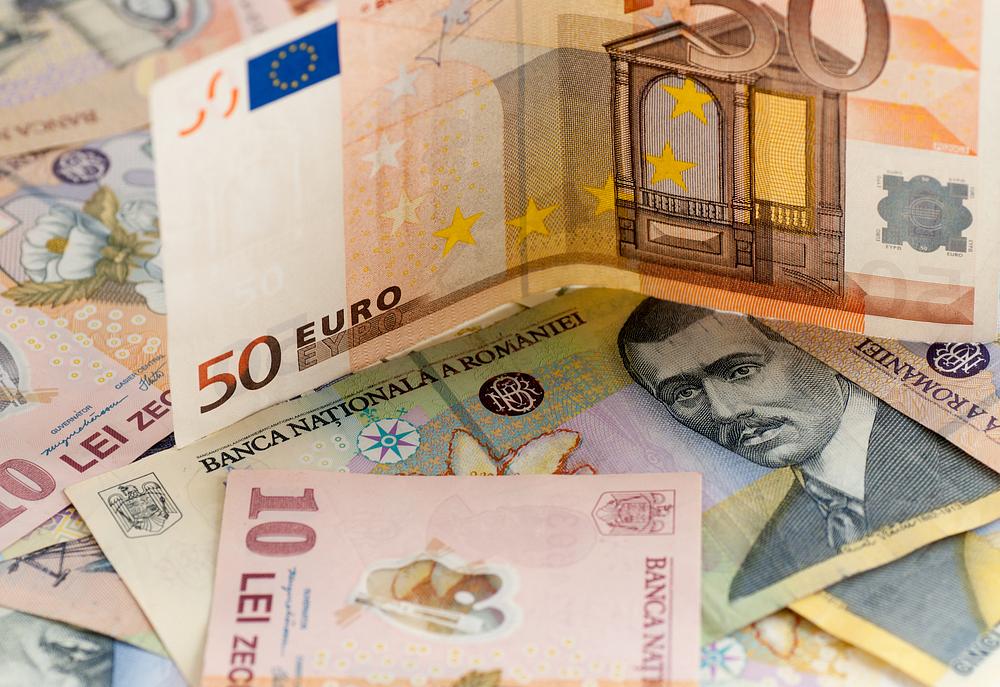 The nominal exchange rate of the Romanian currency RON versus the euro stabilised and fluctuated within a +/-1% band during the second half of 2018, amid certain improvement of economic fundamentals (including lower inflation), but the new taxes introduced by the Government by emergency ordinance end-December puzzled the market and resulted in re-alignment of the exchange rate, Romania's National Bank (BNR) spokesman Dan Suciu said, quoted by local Agerpres.
The monetary authority thus addressed the accusations expressed by the senior ruling party, the Social Democratic Party (PSD), in a Facebook post on January 9, when the local currency hit the weakest level ever versus the euro.
"[Maintaining the stability of the] exchange rate is the central bank's responsibility," PSD said in its Facebook post.
The Government did its best to bring foreign currency into the country, which in principle should have strengthened the local currency, the senior ruling party argued.
The local currency weakened marginally by another 0.1% versus the euro on December 10, measured by the mid-day average exchange rate published by the central bank.
(photo source: Shutterstock)
Normal