Three Romanian cities selected to join EU mission for climate neutrality by 2030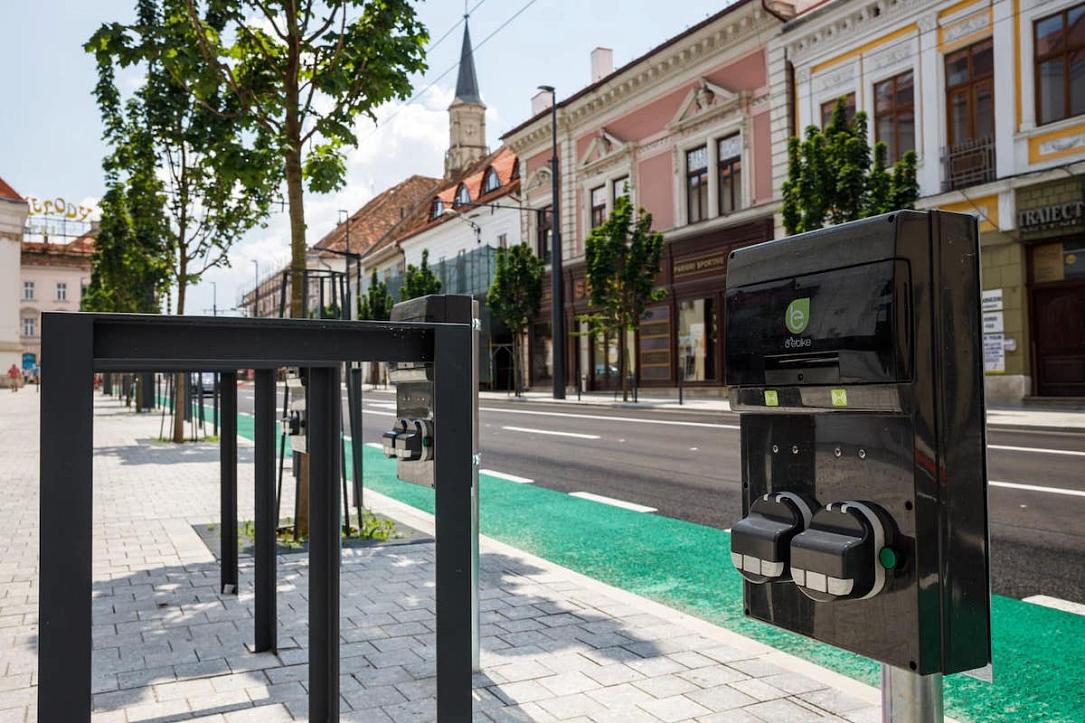 Bucharest, Cluj-Napoca and Suceava are the three Romanian cities selected to participate in the EU Mission for 100 climate-neutral and smart cities by 2030, the so-called Cities Mission. The 100 cities come from all 27 Member States, with 12 additional cities coming from countries associated or with the potential of being associated to Horizon Europe, the EU's research and innovation programme (2021-2027), the European Commission announced.
In addition to the Romanian cities, the Commission's list also includes major European capitals and cities such as Paris, Rome, Barcelona, Brussels, Munich, Dortmund, Lyon, Marseille, Milan, and Athens.
"The Cities Mission will receive EUR 360 million of Horizon Europe funding covering the period 2022-23 to start the innovation paths towards climate neutrality by 2030. The research and innovation actions will address clean mobility, energy efficiency and green urban planning, and offer the possibility to build joint initiatives and ramp up collaborations in synergies with other EU programmes," reads the EC press release.
According to the Commission, benefits for cities include tailor-made advice and assistance from a dedicated Mission Platform run by NetZeroCities, additional funding and financing opportunities and the possibility to join large innovation actions and pilot projects. The Mission also provides networking opportunities, exchange of best practices between cities and support to engage citizens in the mission.
"The Commission will invite the 100 selected cities to develop Climate City Contracts, which will include an overall plan for climate neutrality across all sectors such as energy, buildings, waste management and transport, together with related investment plans. This process will involve citizens, research organisations and the private sector," reads the same source.
In a post on Facebook, Cluj-Napoca mayor Emil Boc said that the city he runs is committed "to taking concrete and ambitious measures to reduce the city's impact on the climate and increase the quality of life of its citizens." He said, for example, that the local authorities aim to plant more than 100,000 trees and reduce the city's carbon footprint by 15% by 2030.
"Infrastructure for pedestrians, ecological public transport and the creation of alternative mobility lanes or green-blue corridors are also priorities for the municipality," mayor Boc also said.
irina.marica@romania-insider.com
(Photo source: Facebook/Emil Boc)
Normal