Romania to buy air to air missiles from Raytheon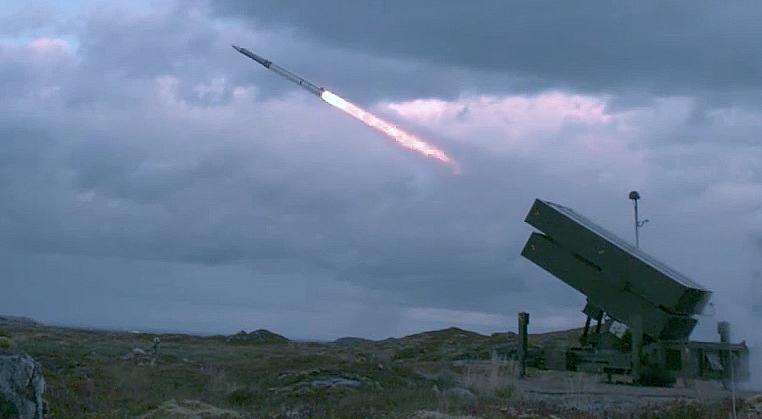 Romania and nine other countries will buy air to air missile from U.S. defense contractor Raytheon, according to the Pentagon.
Raytheon was awarded a USD 634 million contract for Advanced Medium-Range Air-to-Air Missiles, the Pentagon announced on December 28, reports local News.ro. The contract involves sales to Japan, South Korea, Morocco, Poland, Indonesia, Romania, Spain, Turkey, Bahrain and Qatar.
The U.S. group will also get USD 25.7 million for special instruments and testing equipment that will be delivered to Norway, Japan, South Korea, Morocco, Australia, UK, Poland. Indonesia, Romania, Spain, Turkey and Qatar. The systems will be made in Tucson, Arizona.
Romania has agreed to buy Patriot air defense systems from Raytheon worth up to USD 3.9 billion in the following years, part of the country's efforts to enhance its defense capacity. Romania made the payment for the first Patriot system at the end of 2017. The country will buy a total of seven Patriot units and the necessary missiles.
Romania also plans other important acquisitions in the defense sector. The country has committed to spend at least 2% of its GDP for defense each year.
(photo source: Raytheon.com)
Normal