Romania's Government posts 2.9%-of-GDP deficit in 2018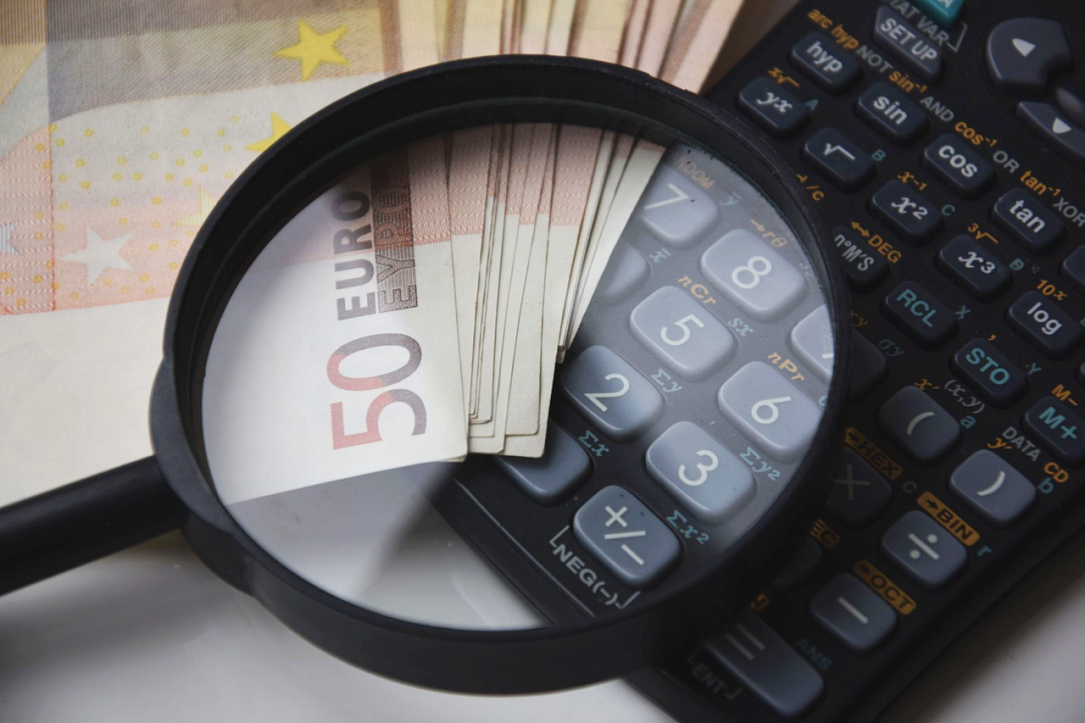 Romania's general budget deficit widened by 13% in 2018, compared to 2017 (y/y terms) and reached RON 27.3 billion (EUR 5.9 billion), or 2.88% of the year's estimated GDP.
The preliminary figures released by the Finance Ministry are much better than expected, as the consensus forecast put the gap at well above 3% of GDP.
In October-December (Q4), the budget deficit accounted for only 1.1% of full year's GDP, compared to 2% of GDP in the same period of 2017. The revenues expanded by 26.2% in Q4, compared to an average annual growth rate of 13.6% in the other three quarters of the year.
VAT collection gained momentum at a 17.6% y/y advance from 9.0% y/y on average in the first three quarters of the year. In contrast, the public expenditures increased at more moderate rates in Q4: by 13.3% y/y, compared to an average advance of 18.4% y/y in the first three quarters of the year.
Even the payroll and social security spending increased by more moderate rates of 19.6% and 1.3% respectively compared to 25.3% y/y and 12.5% y/y respectively, in the first three quarters of the year.
Overall, the consolidated budget expenses reached RON 322.4 billion (EUR 69.3 bln) in 2018, or 34% of the estimated GDP, and were 16.8% higher than in 2017. Meanwhile, the total revenues went up 17.2% year-on-year, to RON 295.1 billion (EUR 63.4 bln), or 31.1% of the GDP.
Eurostat: Romania posts widest Q3 budget deficit in EU
Romania's fin. min. sets high target for 2019 budget planning: 2.5% deficit
editor@romania-insider.com
(photo source: Pexels.com)
Normal