Romania's acting anticorruption head gives up interim position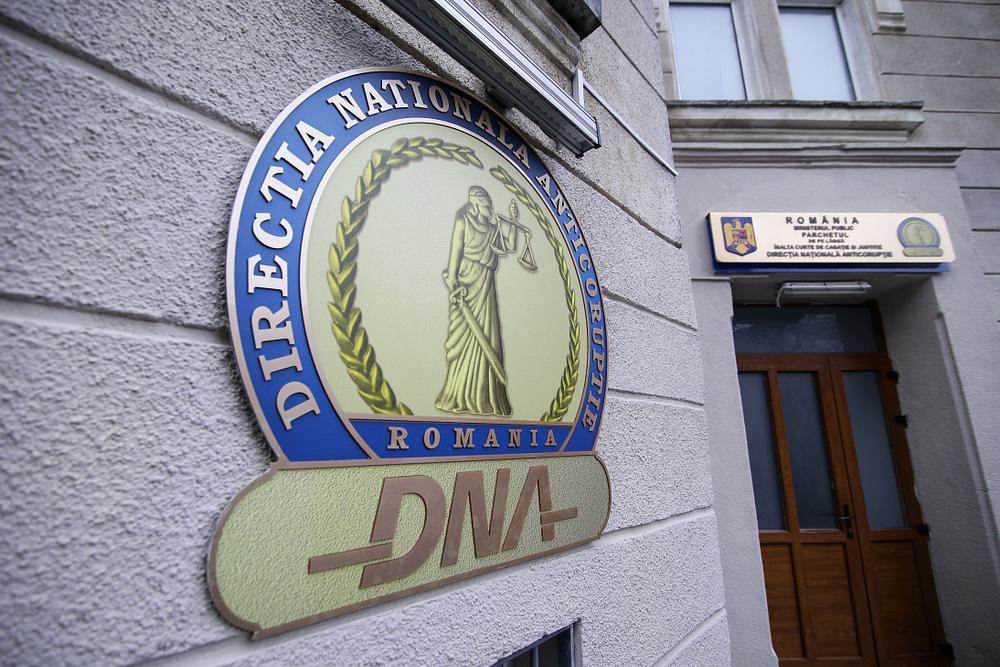 The interim head of the National Anticorruption Directorate (DNA) Anca Jurma informed the magistrates' body CSM that she doesn't want her mandate extended for another six months, justice minister Tudorel Toader announced on January 7, local Hotnews.ro reported.
Jurma was appointed on July 9, 2018 for six months as interim DNA head, after president Klaus Iohannis, at the request of minister Toader and against his will, dismissed former DNA head Laura Codruta Kovesi. Her term thus expires this week.
Jurma had previously served as Kovesi's advisor and she was appointed by head prosecutor Augustin Lazar -- himself subject to dismissal pressures exerted by justice minister Toader.
Minister Toader nominated Adina Florea for the top DNA seat, but president Iohannis rejected her once in November. The government proposed Florea for the second time. Asked about the government's response to president Iohannis rejecting Florea once again, minister Toader implied that the president will eventually have to appoint her.
"Nobody is given discretionary powers, above the Constitution," Toader stated.
His statement was an allusion to the Constitutional Court's decision regarding the Presidency's role in the dismissal of the head prosecutors: specifically, the Court ruled that the President must enact the justice minister's proposal. President Iohannis said that the Presidency would make a decision in regard to Florea's nomination this week.
(photo source: Shutterstock)
Normal