Retail trade turnover, up 5.2% in Romania in first nine months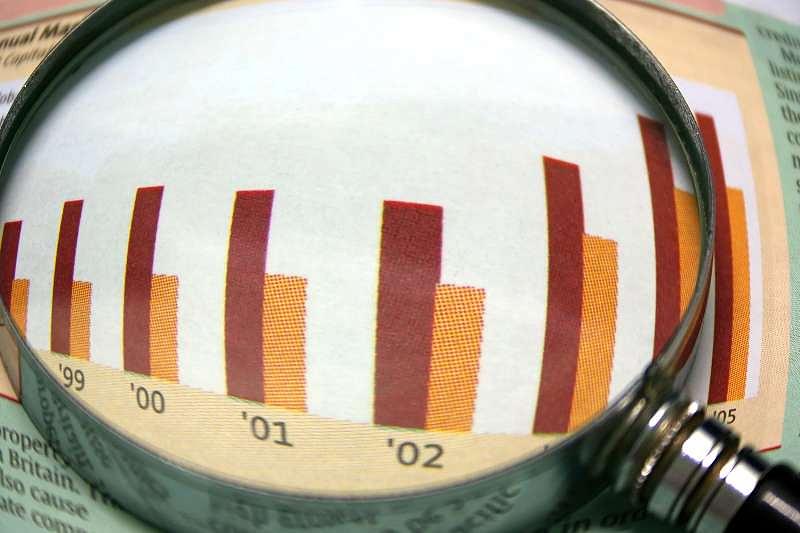 The retail trade turnover in Romania increased by 5.2% in the first nine months of this year compared to the same period of 2017, as a gross series, according to data from the National Statistics Institute (INS).
In seasonally adjusted terms, the growth was 6%.
The sales of food, beverages and tobacco increased by 6.5%, in gross terms, compared to the first nine months of 2017, non-food sales went up 6.1% and fuel sales grew by 2%.
In September, the retail trade turnover increased by 2.3% (gross series) compared to September 2018, as food sales went up 4.5%, fuel sales increased by 1.9% and non-food sales grew by 0.6%.
The growth in retail sales, which is an important indicator for domestic consumption, slowed down significantly this year compared to 2017. Last year, the retail trade turnover went up by 10.7% compared to 2016, contributing to the record economic growth of almost 7%. This year, Romania's economy is expected to record an economic growth of 4-4.5% according to estimates from local banks and international financial institutions.
Normal