Renovatio to install 23 fast-charging stations in Romania this year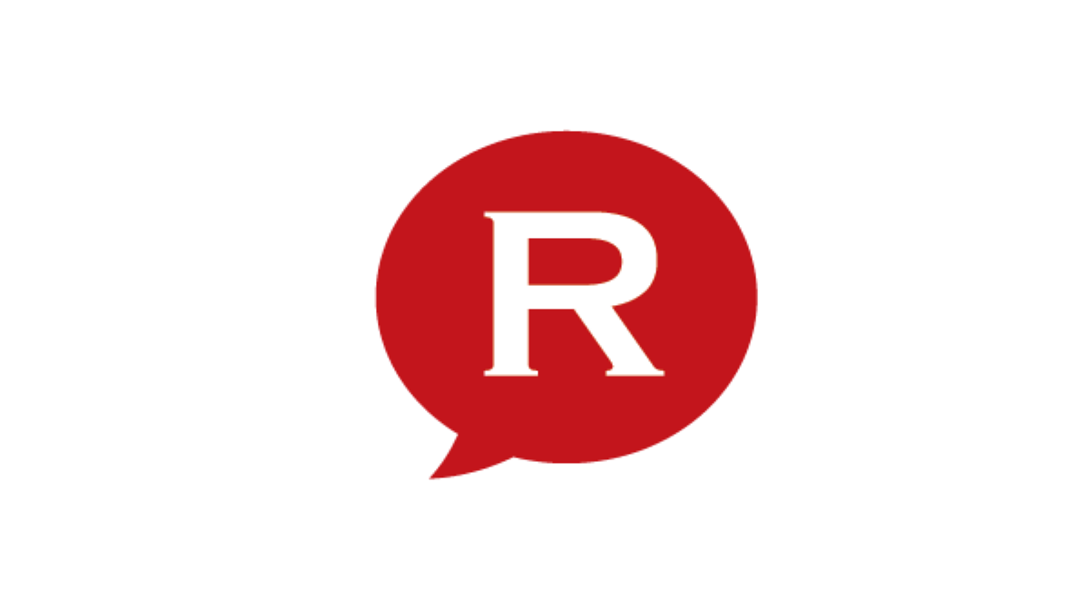 Renovatio and Telekom Croatia will install 23 fast charging for electric vehicles in Romania this year, in a EUR 4.28 million project 80% financed by the European Union.
The whole project includes 69 fast charging stations and 4 ultra-fast charging stations for electric vehicles in Romania and Croatia. The highest investments, namely EUR 3.1 million, will be in Romania, where Renovatio will install 53 fast charging stations and 3 ultra-fast charging stations.
"The stations installed in this project will ensure the necessary infrastructure for long-distance trips, encouraging the adoption of electric vehicles in Romania," said Alexandru Teodorescu, general manager of Renovatio's electric mobility division.
The project started with installing the first two charging stations in Deva and Pitesti and continued at the beginning of this year with new stations in Bucarest, Targu Mures and Timisoara. The stations will be located some 80 kilometers away from one another and will allow the charging of two cars at the same time.
Renovatio has developed the first public network of charging stations for electric cars in Romania, with 61 charging points in 30 locations in big cities and along important road corridors.
editor@romania-insider.com
Normal