Romanian MPs consider redefining abuse of office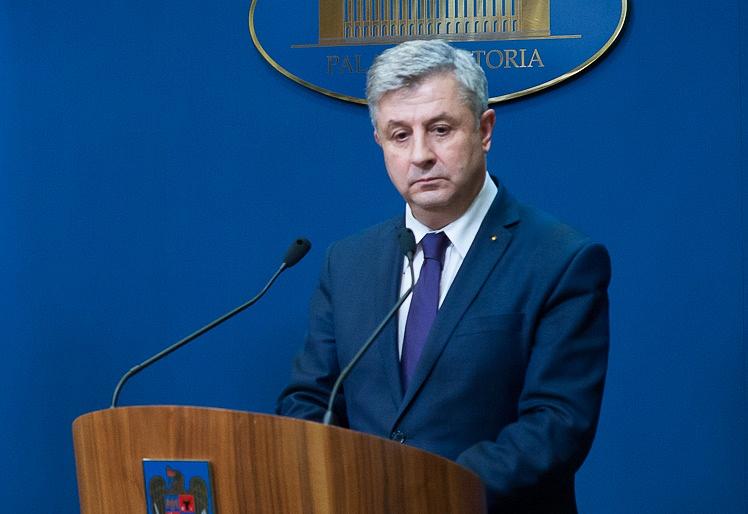 The Parliament special committee for justice is currently analyzing two options for abuse of office, namely setting a limit under which abuse of office is not considered a criminal offense or redefining it all together.
The second option may link abuse of office to a direct benefit for the public official. If no benefit is established, then abuse of office doesn't exist, according to former justice minister Florin Iordache, who leads the committee.
Social Democratic Party (PSD) senator Serban Nicolae pleaded yesterday for redefining abuse of office. He says that the current definition leads to the confusion that "corrupt people are the same as thieves" and that "abuse of office means corruption", when not all abuse of office leads to undue benefits for those who perpetrate such actions.
A decision will be made next week, when the committee will also vote on the changes to the Criminal Code and Criminal Procedure Code.
The current governing coalition tried to change the two codes and set a RON 200,000 limit for abuse of office by emergency ordinance, at the beginning of this year. The former justice minister's initiative sparked the biggest protests Romania has seen in the last two decades and the Government backed down passing the bill to the Parliament. Florin Iordache recently said that the Parliament may set a "modest threshold" for abuse of office.
European Commission vice president recommended Romania to consult the Venice Commission on this matter, in a meeting with justice minister Tudorel Toader on Tuesday. Florin Iordache said the Parliament would decide whether consulting the Venice Commission is necessary or not.
Normal