Romania's ruling party names three new ministers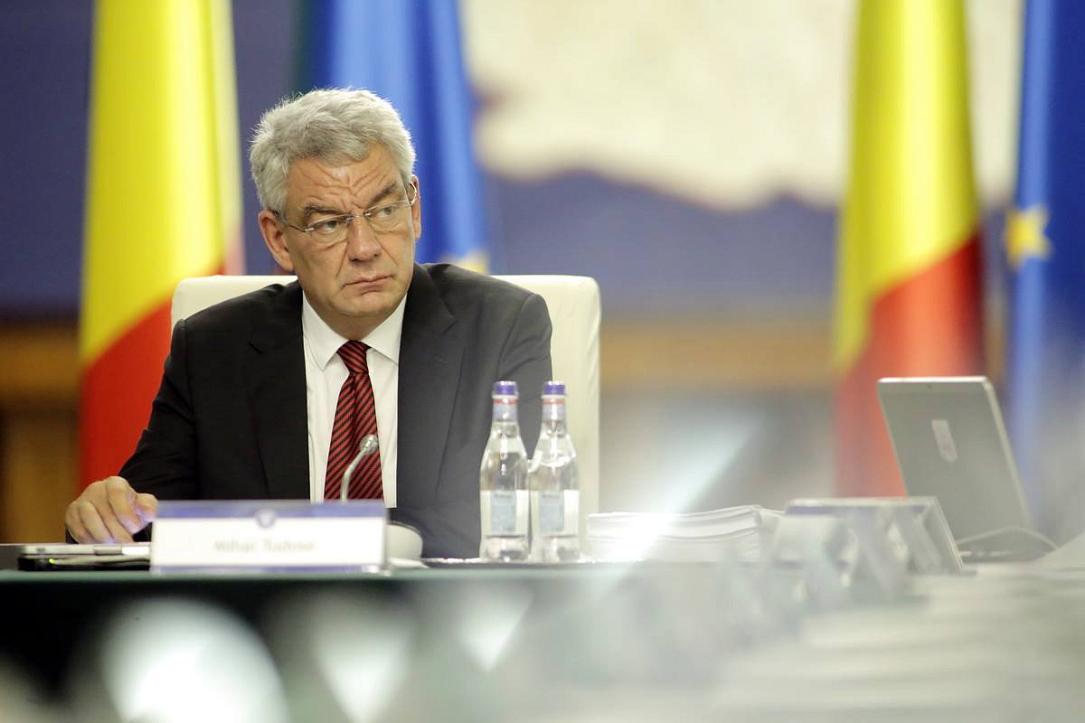 The ruling Social Democratic Party (PSD) announced on Friday, October 13, the names of the three people proposed to replace the ministers who resigned on Thursday after a six-hour long meeting of the party's Executive Committee.
The PSD leaders elected the new ministers during yet another meeting of the Executive Committee organized on Friday.
Thus, Paul Stanescu is to replace Sevil Shhaideh as deputy prime minister and development minister, Marius Nica will be the new minister of EU funds, replacing Rovana Plumb, and Felix Stroe will take over the transport minister from Razvan Cuc.
Prime Minister Mihai Tudose said that he would present President Klaus Iohannis the three proposals on Monday, October 16.
Paul Stanescu, who is to take over the deputy prime minister and development minister positions, joined PSD in 2003. He was elected president of Olt County Council in 2008, a position he has kept until 2016. He has also been the head of the PSD branch in Olt since 2010, and a senator since 2016.
Marius Nica, who was proposed to take over the position of EU fund minister, has previously been in charge of this portfolio in the Government led by Victor Ponta. However, he kept this position for only a few months, from March to November 2015. He graduated from the National Academy of Information in 2003, and then worked at the Ministry of Defense until 2008. He was co-adviser to the cabinet of MEP Rovana Plumb in Brussels between 2008 and 2012. Moreover, from 2011 to 2013, Nica was a manager of Holding Group Trading International.
Felix Stroe has been the president of the PSD branch in Constanta since 2015 and the general manager of the Autonomous County Water Administration (RAJA) Constanta since 2003. He was also the deputy mayor of the seaside city of Constanta between 2000 and 2003. He was now proposed to take over the position of minister of transport.
Prime Minister Mihai Tudose announced earlier this week that he planed to change several ministers of his cabinet. This led to the PSD Executive Committee's meeting on Thursday, where the three ministers targeted by the reshuffle announced their resignations.
Irina Marica, [email protected]
Normal