Romania's ruling party president promises regional leaders more funds for their loyalty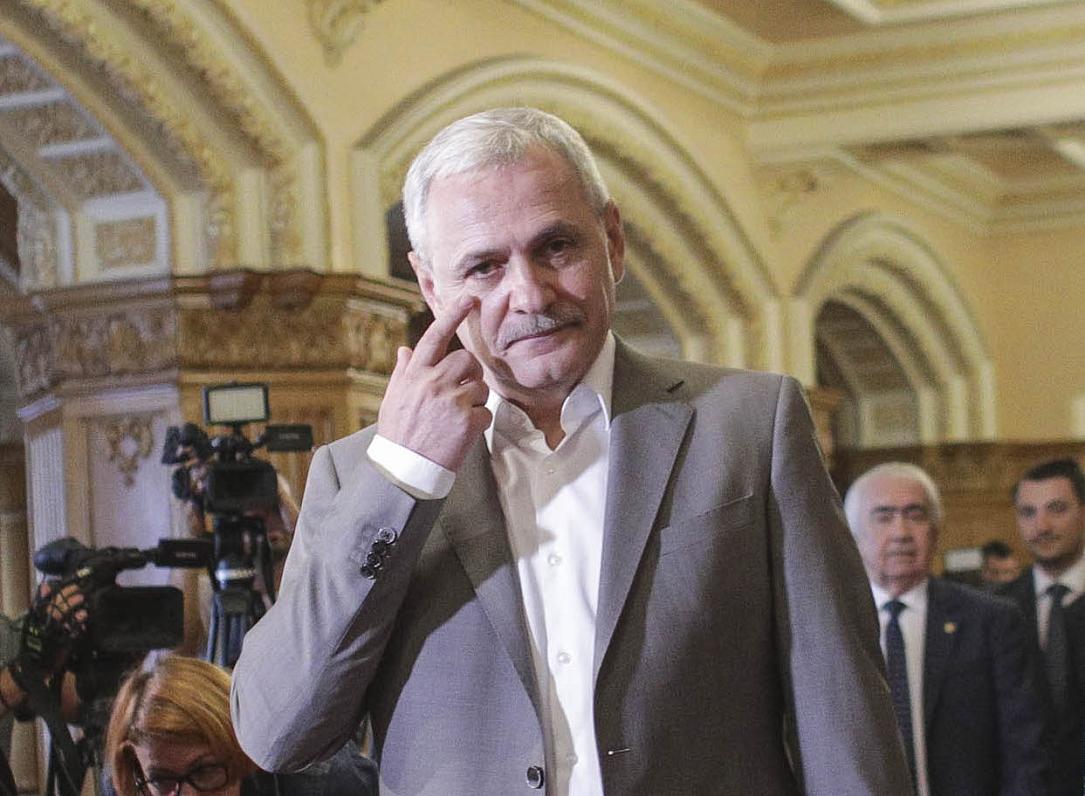 The leader of Romania's senior ruling party, the Social Democratic Party (PSD), Liviu Dragnea, secured rather robust support among party's influencers on December 10 when the party's leadership (and all the MPs) were summoned at a time when the party is visibly losing momentum.
Dragnea promised to set up, under the 2019 budget planning, a EUR 10 billion (5% of GDP) investment fund dedicated to projects developed by the local administration, local Hotnews.ro reported.
Furthermore, Liviu Dragnea promised regional party leaders that he would try to convince MPs of the opposition parties to join PSD. Only recently, seven MPs left PSD, which resulted in the party losing majority in the Chamber of Deputies. Three more MPs announced at the beginning of the December 10 meeting their intention of pulling out as well.
Dragnea also promised the regional PSD leaders that the Government will soon pass by emergency order the Criminal Code and the Criminal Procedure Code -- which include controversial provisions that could complicate the mission of the anti-corruption prosecutors.
Romania's ruling coalition loses four deputies and majority in the Chamber of Deputies
(photo source: Inquam Photos / Octav Ganea)
Normal