Private pension funds reach EUR 7.7 bln net assets in Romania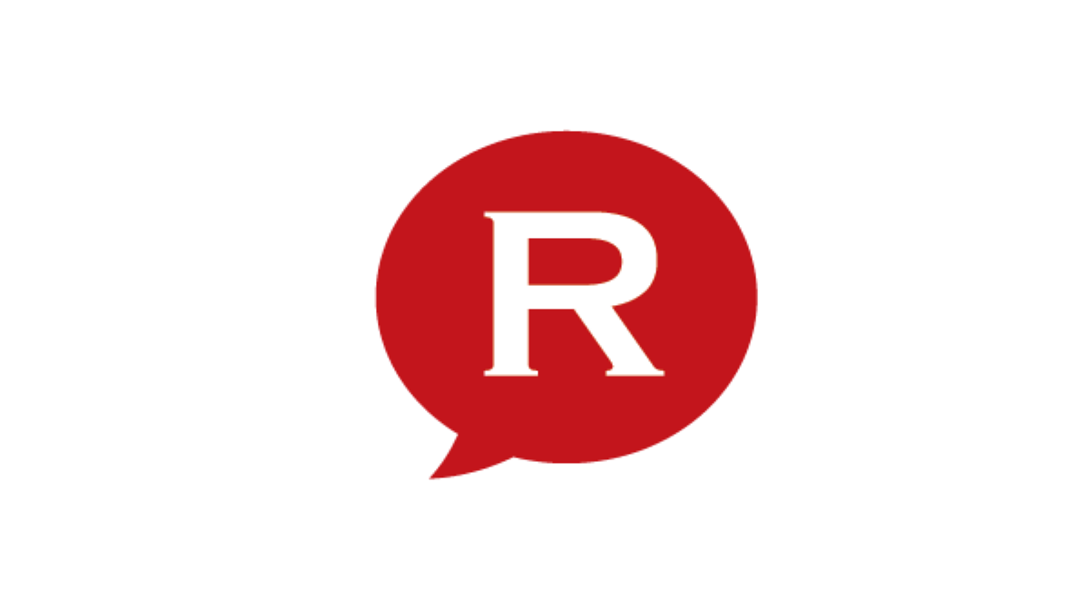 Compulsory private pension funds have reached net managed assets of RON 35.1 billion (EUR 7.7 billion) and 6.9 million participants in Romania after nine years of activity.
The second pillar, corresponding to mandatory private pension funds, has received gross contributions of RON 28.2 billion (EUR 6.2 billion). The rest (over EUR 1.5 billion) represents the total investment gain, according to the Romanian Pension Funds' Association - APAPR.
"In other words, Romanians have earned from the second pillar a total of over EUR 1.5 billion, only from the funds' investments, amounts that are added to the contributions already transferred to their personal accounts," said APAPR president Iulius Postolache.
Romania's pension system currently has three pillars: the first pillar - the public pension budget, the second pillar represented by the mandatory private pension funds, and the third pillar - the optional private pension funds. Contributions to the second pillar are mandatory for employees up to 35 years and optional for those up to 45 years.
editor@romania-insider.com
Normal