Media: Govt. turns to priests to inform Romanians about euro adoption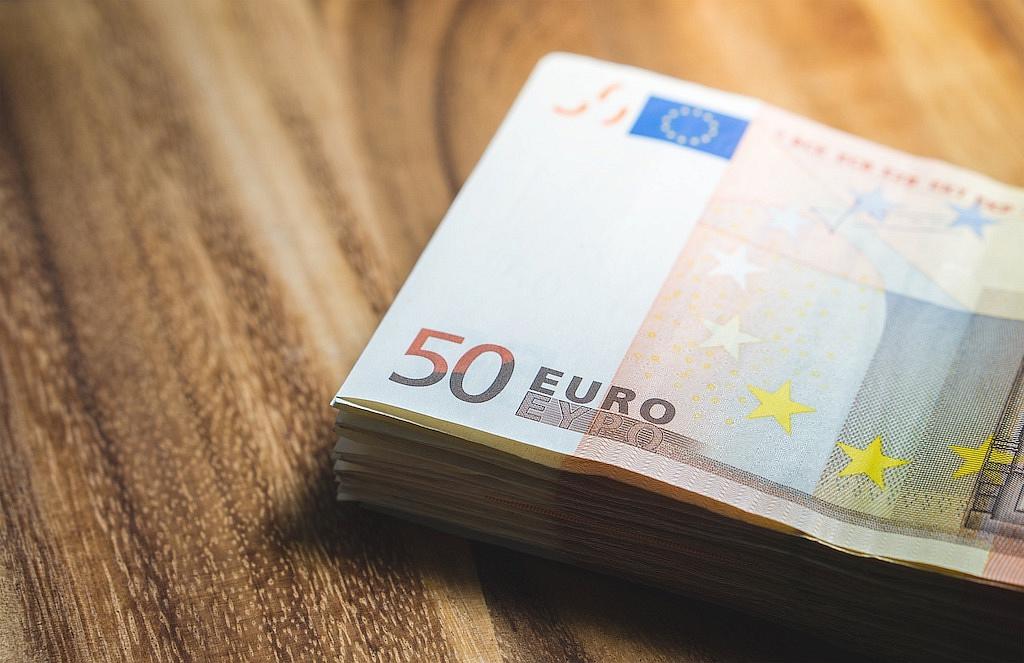 The Romanian Government plans to ask priests to help familiarize the population with the euro adoption, according to the National Plan to Adopt the Euro, presented by Profit.ro.
Previously, the Agriculture Ministry turned to the Romanian Orthodox Church, which is highly trusted in villages, on two other occasions, namely to convince farmers to join producer associations and cooperatives, and to access EU funds.
The plan for euro adoption includes a campaign to inform the general public about the currency change. The campaign is to kick off about one year before the official target for the euro adoption, namely 2024.
Last week, the Government announced 2024 as a firm euro adoption deadline.
Besides priests, the authorities plan to get help from mayors, primary school teachers, policemen in local communities, retailers or postal operators to inform the public about the implications of the euro adoption. Dedicated campaigns will target groups such as "the national minorities, vulnerable groups, households, pensioners."
The campaign aims "to ensure a smooth transition to the new currency and maintaining a balanced perception of the benefits and costs of the process." While the National Bank of Romania (BNR) will focus on communicating details on the design of the euro notes and coins, the conversion rate, the adoption calendar and ways to exchange the currency, the governmental institutions will offer information about the fiscal and accounting impact of the euro adoption or the dual signaling of the prices.
Romanian PM announces firm euro adoption deadline
EC representation: Romania fulfills 1 of 4 criteria for euro adoption
(Photo: Pixabay)
Normal