Romania's Govt. is considering to postpone VAT cut scheduled for January 2019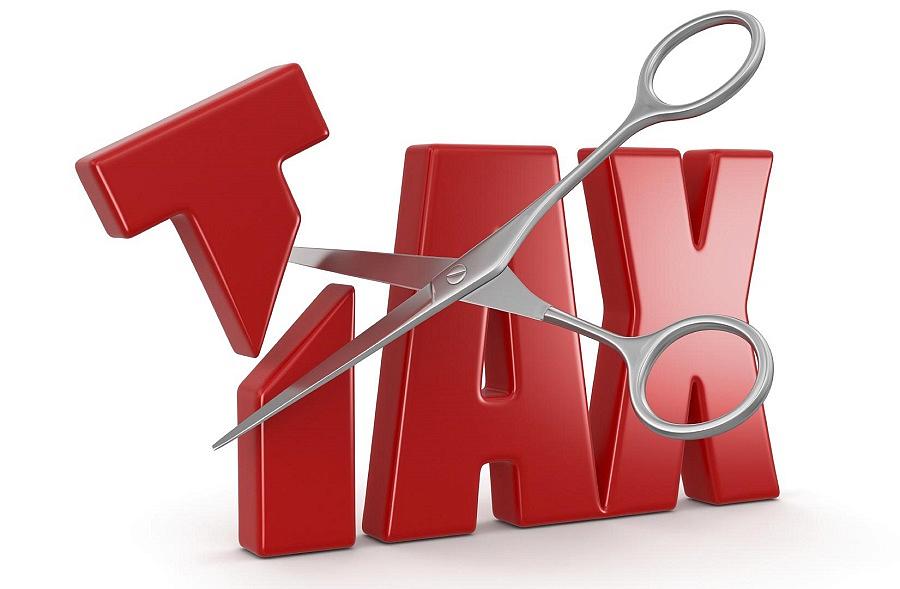 The Romanian Government is considering to postpone the VAT rate cut from 19% to 18%, which, according to the governing program, was supposed to be implemented on January 1, 2019, government sources have told local Mediafax.
The measure may be postponed to January 1, 2020. A final decision will be made towards the end of this year, as the executive wants to make sure that the budget deficit won't go over the 3% of GDP target.
The standard VAT rate went down from 24% to 20% in January 2016 and then from 20% to 19% in January 2017.
New Romanian govt. plans to cut VAT from 19% to 18%
Normal