PM Dacian Ciolos launches his platform for Romania aiming to get support for a new mandate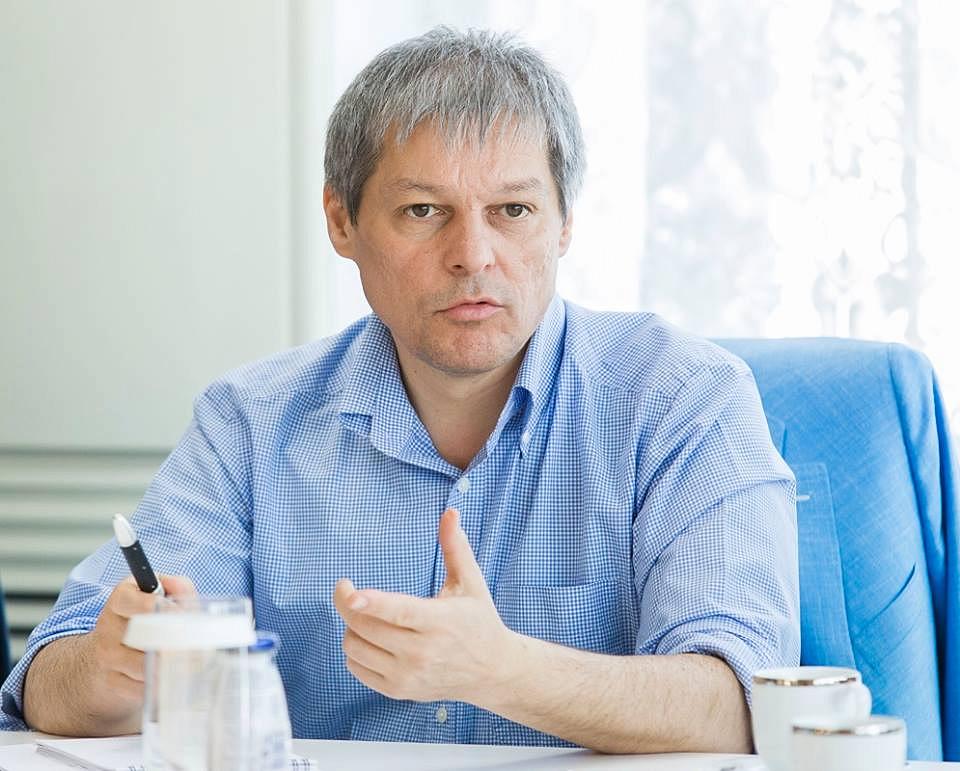 Romania's independent Prime Minister Dacian Ciolos has decided not to tie his name to a political party before the elections but to state his principles and call on the local political parties to support them.
This way, Ciolos hopes that he will get enough support to continue as Prime Minister after the elections without breaking his promise that he wouldn't get politically involved. However, his gesture will probably weigh in the elections campaign, as the parties that decide to back his set of principles and projects will likely get the votes of the Prime Minister's supporters.
Ciolos launched his platform Romania 100 on Monday, October 17. The platform states 10 principles Ciolos supports as guidelines for the country's future development, regardless of political interests and electoral cycles. The principles include "a Romania without corruption", "a responsible political class", "a Romania without poverty", "a competitive economy", and "a Romania for all Romanians", among others.
The platform also includes several changes he thinks need to be implemented in the central administration at the beginning of the future Government's mandate and a portfolio of national projects that he would like to see started or completed by the next cabinet. Some of these projects have already been started during his mandate.
Ciolos launched his platform as an online petition and anyone who supports it can sign it. More than 8,000 people have signed the petition in less than four hours after its launch.
The National Liberal Party (PNL) and the newly formed Save Romania Union (USR) have already announced their willingness to back Dacian Ciolos's platform and support him for a new mandate as Prime Minister, although USR has made it clear it didn't want an alliance with PNL. Meanwhile, the Social Democratic Party (PSD) has accused Ciolos of running a disguised electoral campaign.
PM: Nobody trusts anybody in Romania, everyone starts from the presumption of lie
editor@romania-insider.com
Normal