Pet Shop Boys use old images of Romania's late dictator Ceausescu in new video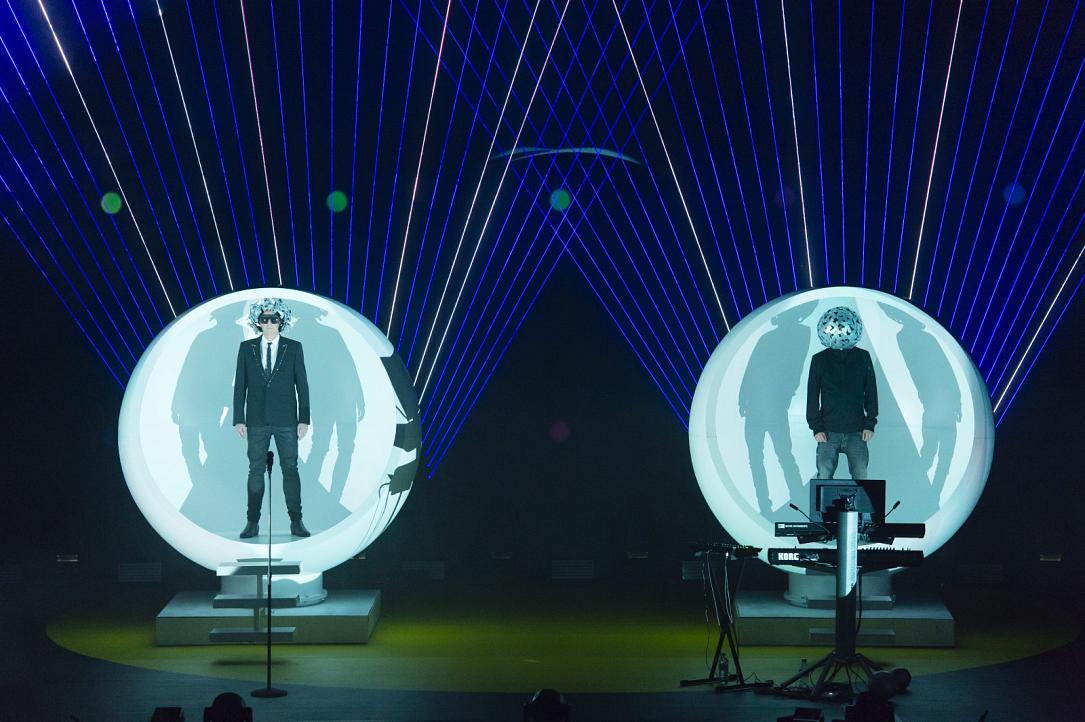 Famous English synth-pop duo Pet Shop Boys launched last week a new music video for the song Give Stupidity a Chance, which features images from Nicolae Ceausescu's visit to North Korea in the '70s, local Digi24 reported.
Pet Shop Boys shared the song's lyric video on Youtube on February 5.
Give Stupidity a Chance is the first song on Pet Shop Boys' new EP Agenda. The duo's frontman Neil Tennant described it as "a satirical song about the poor quality of political leadership in the modern world".
Pet Shop Boys, the legendary duo consisting of Neil Tennant and Chris Lowe, formed in London in 1981. They sold more than 100 million records worldwide, being three-time Brit Awards winners and six-time Grammy nominees. Many of their songs had great success, among them Go West, It's a Sin, and West End Girls.
(photo source: Petshopboys.co.uk)
Normal