Park & Ride terminal opens in northern Bucharest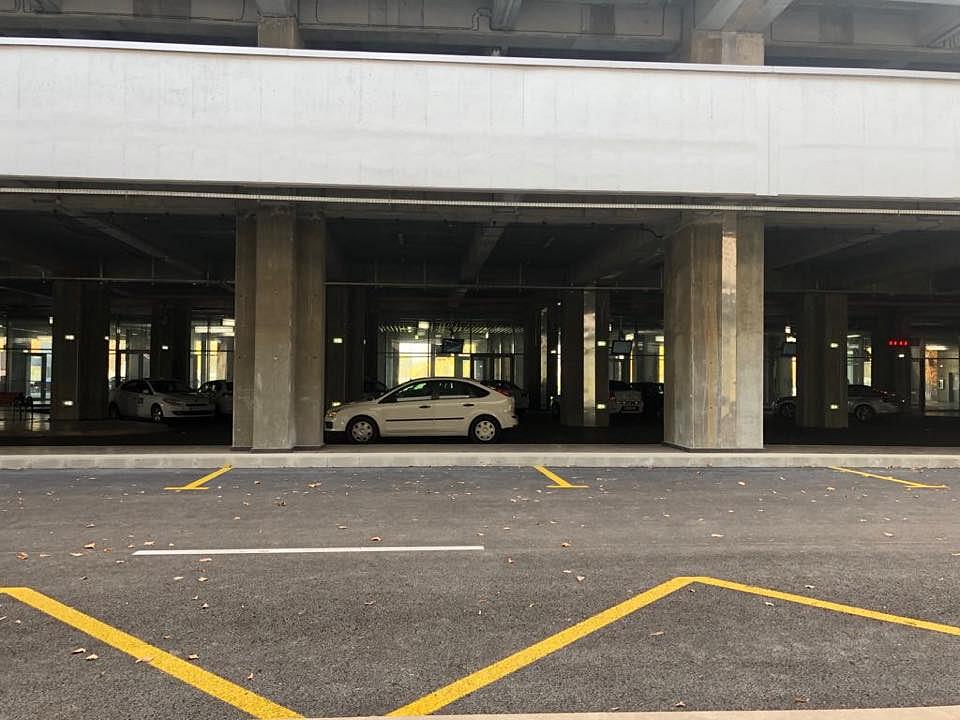 The Străuleşti Depot and Multimodal Terminal has opened today at the Străuleşti subway station, in northern Bucharest, Metrorex, the capital's subway operator, announced.
The terminal required an investment of over RON 360 million (EUR 77.2 million). The funding came from the state budget and it also covered the over-ground works.
The drivers entering the capital can use the parking and have fast and direct access to the public underground and over-ground public transport. The parking fee is of RON 1 (less than EUR 0.25) per hour.
The terminal is located above the subway gallery that connects the Străuleşti station to the Străuleşti Depot. It has a 38,869 sqm surface. It includes a parking lot for 650 cars and a waiting hall for commuters using the urban and interurban public transport system.
The terminal is equipped with elevators providing access to the parking. It is connected to the Străuleşti subway station through a network of underground galleries equipped with moving walkways and skylights providing natural light.
The Străuleşti Depot has an 11,000 sqm surface and 13 lines where 7 trains can be parked or repaired. The depot also includes workshops and accommodation spaces for mechanics.
It is the first multimodal terminal in Bucharest and it is meant to ease the traffic in the capital and reduce pollution, the subway operator said. It is also supposed to help with easing the traffic coming from the nearby localities of Mogoşoaia and Buftea.
The Străuleşti subway station, on the M4 line, opened in March of last year.
Bucharest City hall to build Park&Ride parking in eastern area
(Photos: Ministerul Transporturilor Romania Facebook Page)
Straulesti Park & Ride
Normal