Logistics developer P3 names new Leasing and Development Manager in Romania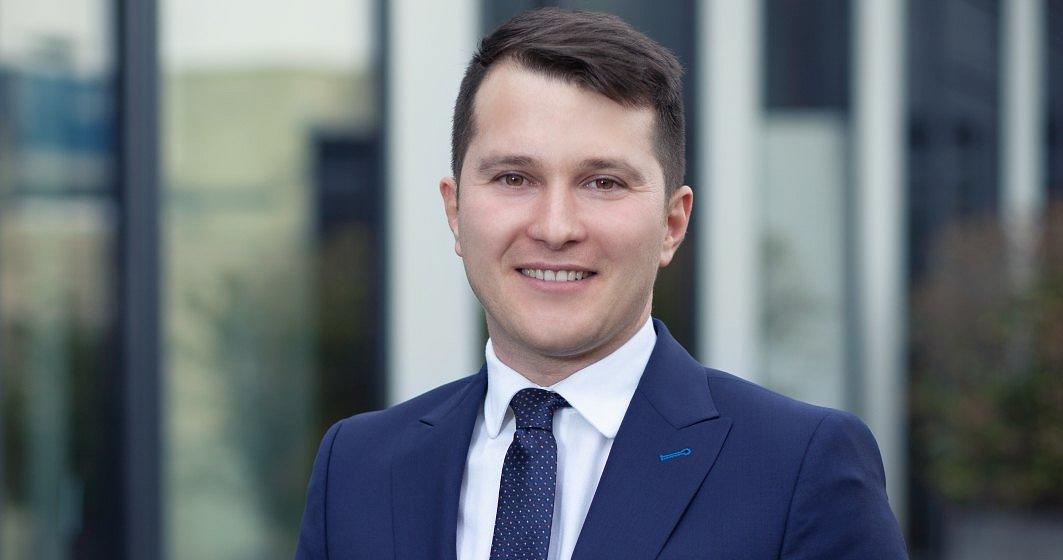 Pan-European logistics property investor-developer P3 has appointed Romanian Daniel Cateliu as its Leasing and Development Manager in Romania. He will be responsible with attracting new tenants for P3 Bucharest A1 park, one of the largest logistics parks in Romania, as well as for P3 Bucharest NW Ring Road park, where P3 will build a new 80,000 sqm logistic park in the near future.
"We are happy that Daniel has joined the P3 team. We continue to grow in Romania and he will play an important role in our expansion," said Sînziana Pardhan, Managing Director of P3 in Romania.
Daniel Cateliu has spent five years with CBRE Romania, where he was Senior Adviser in the Industrial and Land Development Departments. During that period, he was responsible for industrial leasing and land transactions as well as real estate market analysis and evaluation, market studies, contract negotiations, and outreach to investment funds, logistic and production companies in order to generate new investment opportunities for Romania. Previously, he was Financial Consultant at Allianz Tiriac Asigurari.
(Photo source: courtesy of the company)
Normal