(P) British School of Bucharest – Scholarships for the 2017-2018 Academic Year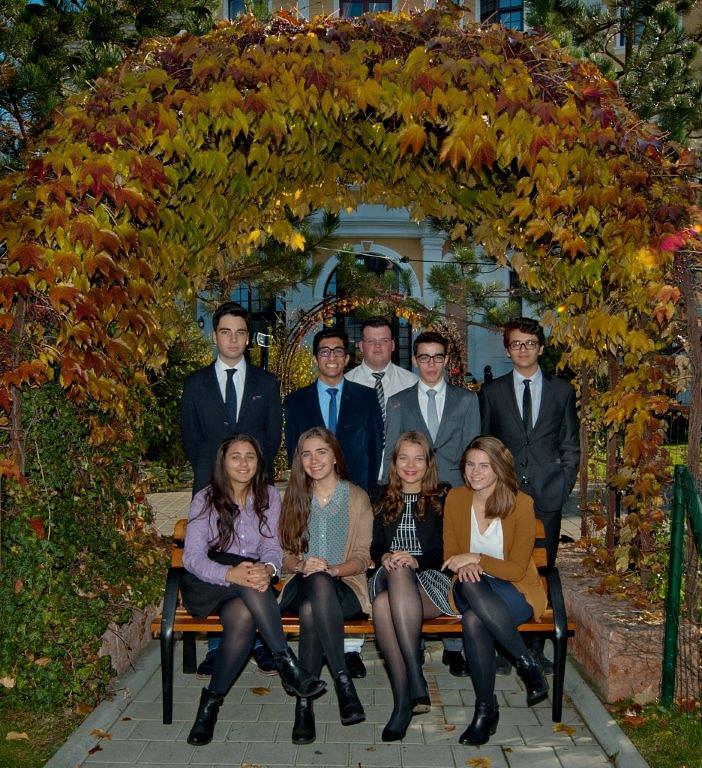 The British School of Bucharest is delighted to announce this year's scholarship programme. Students wishing to study at BSB are invited to participate in an assessment morning on Saturday March 25th 2017. Scholarships and bursaries, from 10% to 100%, are available for students aged 11-17. Applicants will be asked to sit two examinations and attend an interview with the Headmaster Mr. Philip Walters. For an informal discussion, registration and further details please contact [email protected].
The British School of Bucharest, founded in 2000, is an international British school providing the UK curriculum in Romania for girls and boys aged 2-18. Monitored and inspected by the International Schools Inspectorate, BSB provides an education of the highest quality. The final qualification in Year 13, the A Level, is globally recognised and allows access to universities worldwide. With increasing globalisation it is becoming even more important for parents to be able to secure a high standard of education and the UK curriculum and its values remain as highly regarded as ever.
The children at BSB have diverse backgrounds. We celebrate a truly international environment and encourage each student to fulfill their academic potential whilst offering a huge range of opportunities as we focus on educating the whole child. Some come from Bucharest, but the majority are from further afield within Romania or overseas. Whatever they bring to the School, all come together on an equal footing, to be judged by their contribution alone. In this environment, individuals flourish, learn from each other and build relationships that last.
The core aim of the British School of Bucharest is to provide our international student body with the educational and social skills needed for tomorrow's world. Small class sizes allow for a positive and supportive learning environment, with English as an Additional Language (EAL) offered as required. Focused on developing the 'whole child', the UK system enables BSB to tailor the education programme to each individual student's requirements. This allows each child to develop, be challenged and supported at the pace and intensity that best suits him or her.
Further information about the school including details of the curriculum on offer can be found by visiting the school website.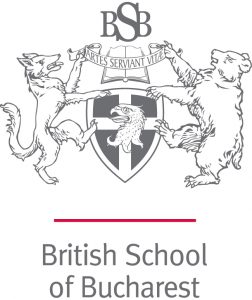 (p) - this article is an advertorial
Normal