(P) A part of Germany in Bucharest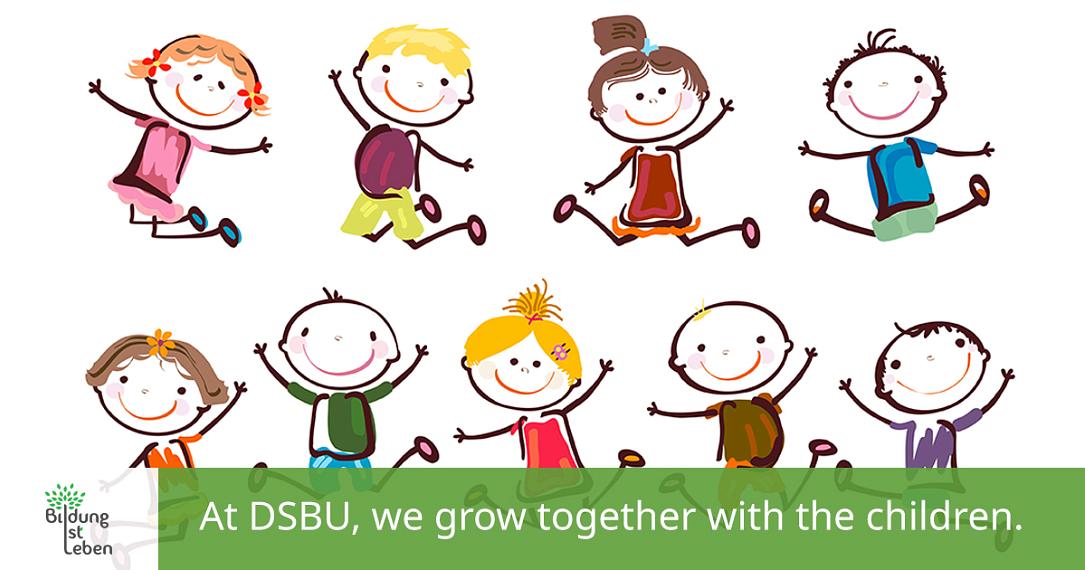 The timetable and the subjects taught in all classes within Deutsche Schule Bukarest (DSBU) comply with the provisions of the Baden-Württemberg Land.
Two hours of Romanian language are added to this schedule for pupils whose mother tongue is not Romanian and, keeping in with the provisions of the Ministry of Education of Romania, four hours of Romanian language for pupils whose mother language is Romanian.
This is where we will shape our children's future!
(p) - This article is an advertorial
Normal