Overdue payments on loans exceeding EUR 4,700 go up to EUR 3.4 bln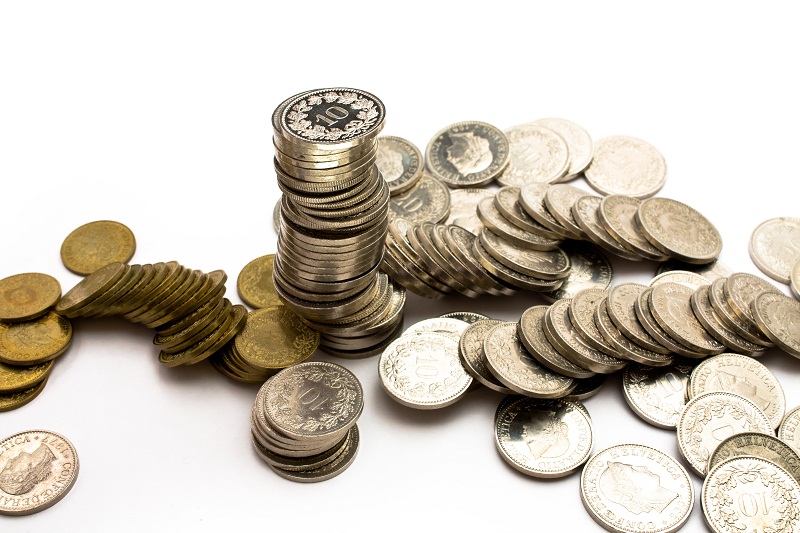 Romanian overdue payments on loans of at least RON 20,000 (around EUR 4,700) more than doubled to RON 14.6 billion (EUR 3.4 billion) in September compared to the same month last year, according to data from the Romanian Central Bank  (BNR). Compared with August, overdue loan payments grew by 7.7 percent in September, data shows. The ratio of overdue loans  of the total debt reached a record high of 6.31 percent at the end of September, from 3.46 percent in December last year.
The number of Romanian corporate and household debtors reached 973,660 million in September, of which 240,000 had past due payments.  The total loans and commitments assumed by Romanian lenders stood at RON 264.5 billion (EUR 61.6 billion) end-September, up 4 percent from the end of 2009.
Mediafax
Normal