OTP group head worried about Banca Romaneasca takeover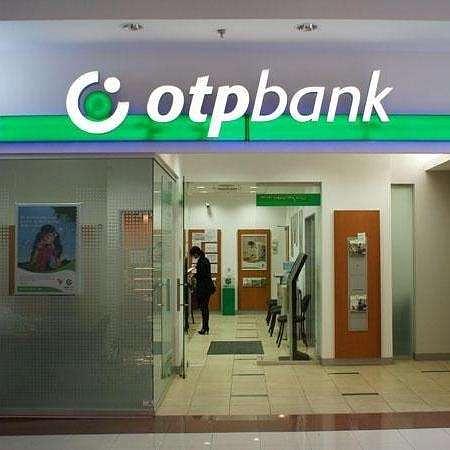 Sándor Csányi, the president of Hungarian OTP Group, is worried that Romania's National Bank (BNR) may not approve the takeover of Banca Romaneasca by OTP Bank Romania, local Ziarul Financiar reported.
OTP Group and National Bank of Greece, Banca Romaneasca's owner, signed the deal last summer but the central bank hasn't greenlighted the transaction yet.
"In Romania, we are waiting for BNR's approval, but we have doubts about getting it. I have a bad feeling," Sándor Csányi said at a conference in Budapest on Friday, March 2.
He sent the group's CEO Laszlo Wolf to Bucharest to negotiate with the BNR.
OTP Bank Romania has already received the Competition Council's approval for this deal but can't move forward without the central bank's consent.
OTP aims to reach a market share of 7-8% in Romania through acquisitions. The Banca Romaneasca takeover would have almost doubled its market share to 4% and pushed it to 8th place in the local banks' ranking.
OTP also bought the local subsidiary of Portuguese group Millennium Bank, in 2014.
OTP Bank Romania had a net profit of close to EUR 10 million in 2017, up by 83% versus 2016, according to the parent-group's report.
Normal