Romania's King Michael withdraws his grandson's royalty status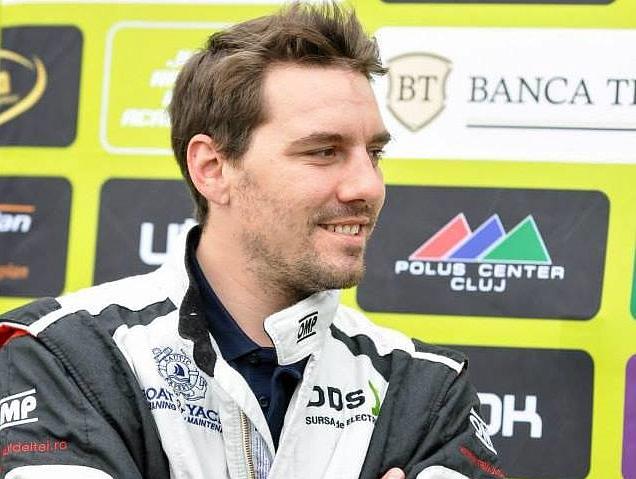 Romania's King Michael has decided to withdraw his grandson Nicolae's royal title as Prince of Romania and to exclude him from the succession line to Romania's throne, the Royal Family announced on Monday, August 10.
"As head of Romania's Royal Family, King Michael made the decision thinking at what Romania will be after his daughter Margareta, who's the Custodian of the Crown will have reached the end of her reign and life. His Majesty asserted that the Royal Family and Romanian society of those times will need a modest reign, well balanced, with moral principles, and always thinking about others," the Royal Family's release stated.
According to the Royal House's representatives, King Michael made his decision thinking about the future, after observing his grandson's behavior in public and in private, and that Prince Nicolae agreed to this decision. This was not a punishment for something Nicolae may have done, according to Ioan Luca Vlad, an advisor of the Royal House, quoted by Mediafax.
"When you are in public, you must have a certain attitude, you must comply with certain norms. If you do this, but you are not happy with it, this won't last long, so you must make a preventive step," Ioan Luca Vlad explained. He added that the Royal Family has no trash or scandal to hide that may have led to this decision and that it was made to prevent a potential scandal in the future.
The former Prince Nicolae will become Mr. Nicholas Medforth-Mills and will no longer be part of the Royal Family.
Born in Switzerland, Nicholas Medforth-Mills is Princess Elena's son. He lived and studied in England. He became Prince of Romania and the third in line to Romania's throne on April 1, 2010, when he was 25.
In the past five years, he took part in various activities of the Royal House, as well as charitable events. At the end of April 2015, he made over 1,000 kilometers by bike, across Romania, in a charity event aimed at promoting book reading.
Prince Nicolae starts his charity bike tour of Romania
Romania's Prince Nicolae to cross Romania by bike for humanitarian purposes
Royal Day celebrated in Romania
Normal