Romania's OMV Petrom implements eVOTE platform that allows shareholders to vote online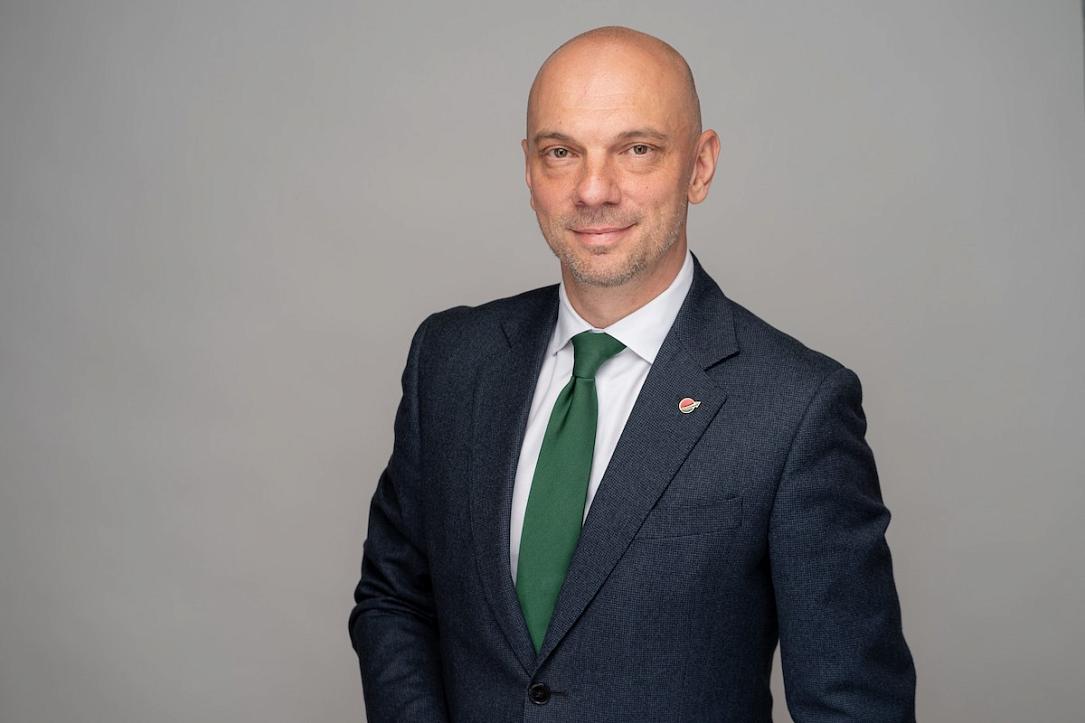 OMV Petrom (SNP), the biggest Romanian company listed on the Bucharest Stock Exchange, has implemented the eVOTE platform, which allows shareholders to vote online at General Shareholders' Meetings.
Developed by three Romanian entrepreneurs with a background in capital markets and IT, eVOTE is the first online and physical participation system at the general shareholders' meetings in Romania.
"The solution we are developing leads to increased transparency and good corporate governance of public companies, allowing shareholders to get involved in the companies' decision-making process. Thus, we are glad that OMV Petrom, the largest company listed on the Bucharest Stock Exchange, which is recognized as a benchmark in terms of investor relations, has decided to implement the eVOTE solution for casting votes before the meeting of shareholders and thus provide simplicity and accessibility in the voting process at the General Meetings of Shareholders," said Mihai Chisu, co-founder and CEO of eVOTE.
Currently, 27 listed companies use the eVOTE solution, including blue chips such as Fondul Proprietatea (FP), One United Properties (ONE), Bucharest Stock Exchange (BVB), Teraplast (TRP) and Sphera Franchise Group (SFG) as well as issuers listed on the AeRO market, such as Arobs, Agroland Business System, Arctic Stream, Meta Estate Trust, and Norofert, among others.
"Since the creation of eVOTE with my partners, the main objective has been to support Romanian shareholders and not only to be involved in the life of the companies in which they invest by implementing a simple and efficient electronic voting solution. We wanted all shareholders to be able to vote before a General Meeting of Shareholders from anywhere, as long as they are connected to the internet," added Chisu.
The collaboration between eVOTE and the Bucharest Stock Exchange through the Central Depository, which facilitates participation and voting at the general meetings of shareholders, started in 2022 and represented a significant step in digitizing the solutions offered to shareholders of listed companies in Romania.
Through eVOTE, a company's shareholders can participate and vote online and in person at the General Meetings. The application is constantly being developed, transformed, and improved to be as easy to use as possible by any shareholder. Currently, the eVOTE team is working to improve the mobile version of the application, considering the potential listing of Hidroelectrica. This event could generate a much larger number of eVOTE users.
editor@romania-insider.com
(Photo source: courtesy of the company)
Normal