Office space in Romania's regional cities to reach 1 mln sqm by 2018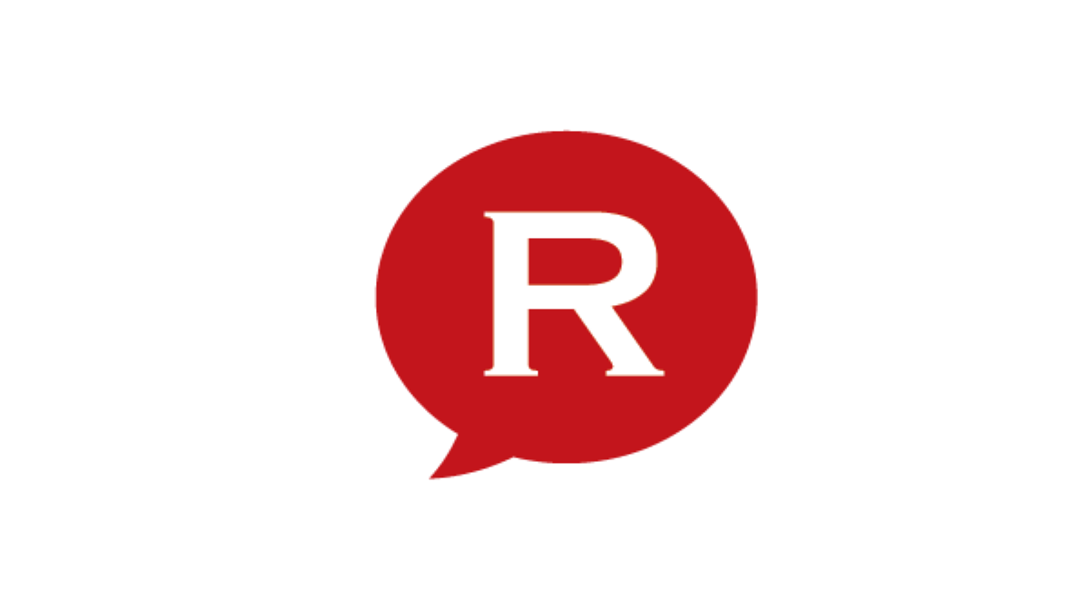 Modern office space in Romania's main regional cities reached almost 700,000 sqm in the first six months of this year compared to 2.6 mln sqm in Bucharest, according to Cushman & Wakefield Echinox.
The main regional cities include Cluj-Napoca, Timisoara, Iasi and Brasov. Bucharest has over 172,000 students whereas the other four cities have over 181,700 students in total. The figure shows the potential to find employees with higher education.
The modern office space in Romania's main large regional cities is expected to reach 1 million sqm by the end of 2018.
Poland also records a gap in development between the main Polish regional cities and capital Warsaw. Modern office space in Warsaw exceeded 5 million sqm mid-year, whereas the modern office space reached 2.7 million sqm in Krakow, Lodz, Katowice and Wroclaw during this period.
Warsaw has 249,000 students whereas the four other cities have 471,000 students.
editor@romania-insider.com
Normal