New York's Poets House celebrates Romanian Nichita Stănescu's life in poetry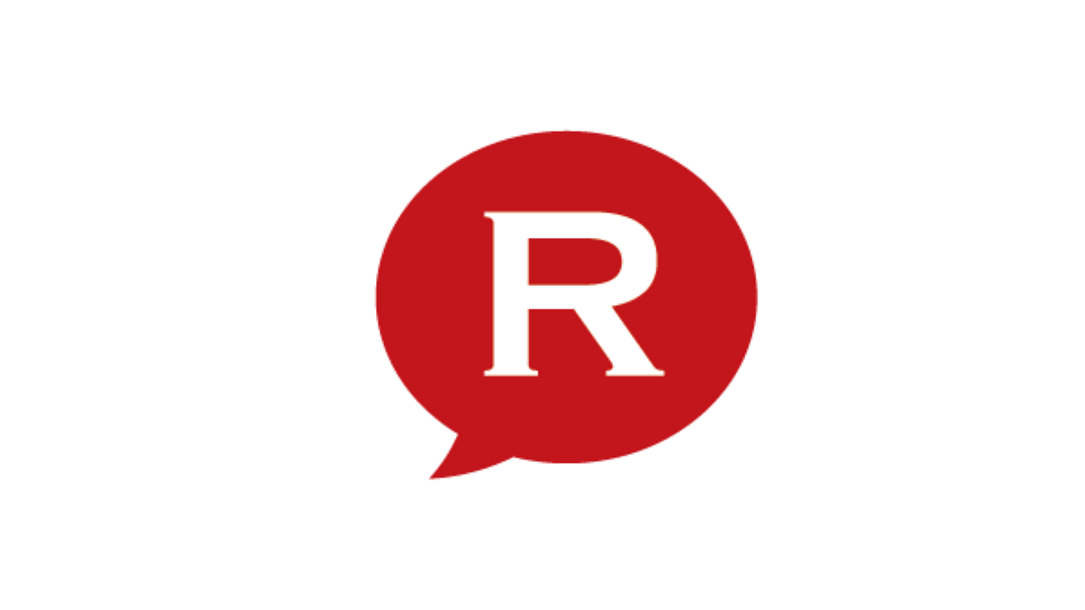 New York city's Poets House will host an evening dedicated to Romanian poet Nichita Stănescu, featuring readings and a presentation of a new translation of his work 'Wheel with a Single Spoke and Other Poems.'
The evening will feature readings by Romanian actor Vasile Flutur and Sean Cotter, who translated the new and most extensive to date volume of Stănescu's poems, as well as discussions with Romanian-American poet, playwright and journalist Saviana Stănescu. The event is being supported by Romania's Cultural Institute and the publisher Archipelago Books.
Nichita Stănescu is widely considered as one of the most important 20th Century Romanian poets. He was born in 1933 in Ploiesti and died from hepatitis in 1983. As well as publishing many volumes of poetry, he also edited and contributed to several magazines. He won the Herder Prize and received a Nobel Prize nomination.
The Poets House has a 50,000-volume poetry library and hosts events dedicated to poetry and poets. It was founded in 1985 by the late U.S. Poet Laureate Stanley Kunitz and arts administrator Elizabeth Kray and is currently celebrating 25 years of public programming. The organization "documents the wealth and diversity of modern poetry and stimulates public dialogue on issues of poetry in culture."
The Nichita Stănescu night is on Wednesday October 3, starting at 19:00.
Find out more here.
Liam Lever, liam@romania-insider.com
Normal