New Debenhams store opens with EUR 700,000 cash injection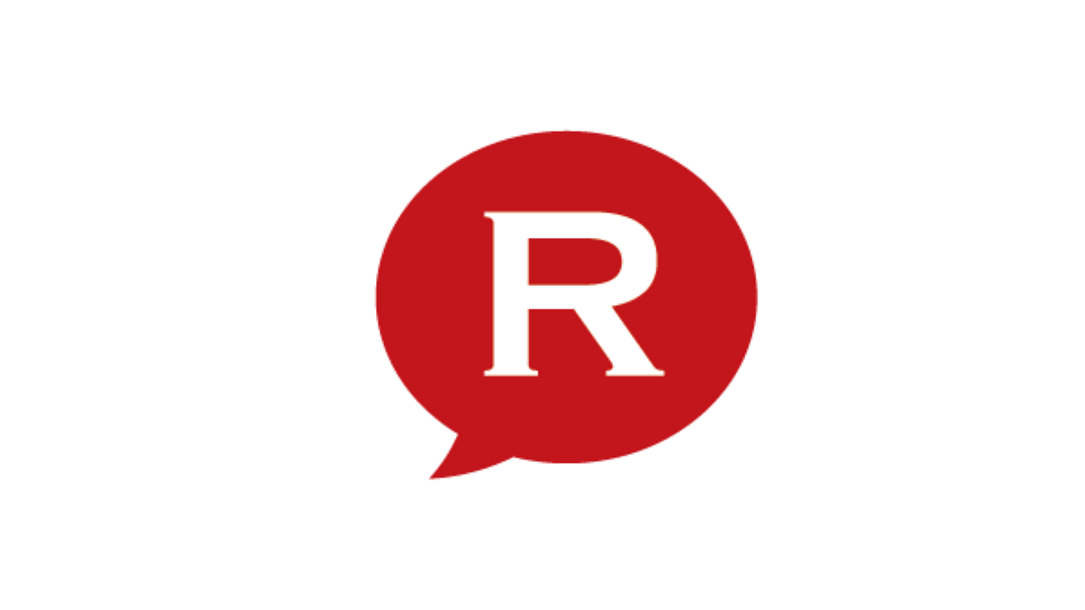 The seventh Debenhams store in Romania opened last week-end in Sun Plaza shopping center in Bucharest. The store covers 1,000 sqm, which required an investment of EUR 700,000. "Considering the difficult year we are facing, short term sales expectations are not high. But I am convinced that the decision to open a Debenhams in the newest mall in Bucharest will become profitable on the long term, once the mall matures as a shopping destination, in maximum one-two years," says Ramona Stanciulescu, CEO of Rafar, the company which operates Debenhams stores in Romania.
Rafar owns the franchise rights for opening Debenhams units in other 11 countries in the Central and Eastern Europe, apart from Romania, Bulgaria and the Republic of Moldova. Rafar is part of local holding RTC Group.
Normal