New British ambassador, happy to start assignment in Romania: We've never had so many friends eager to visit us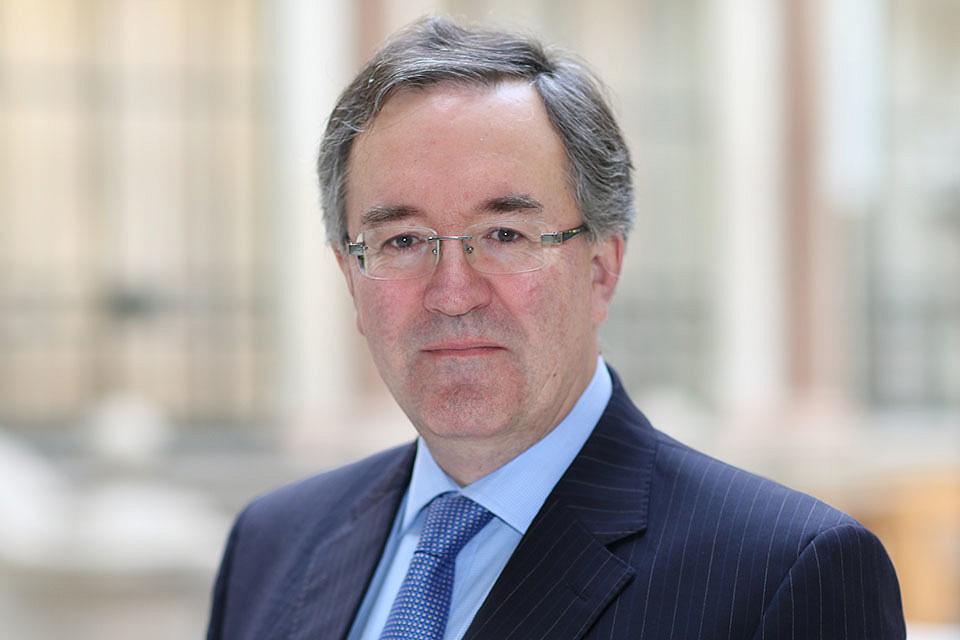 Andrew Noble, the new British ambassador to Romania, said he and his family were in a state of great joy as he started his assignment in Romania.
"I've been to Germany, South Africa and Greece, but we've never had so many friends eager to visit us like in Romania," Noble said at his first press conference in Bucharest.
He added that the relations between Romania and the United Kingdom are more intelligent that they used to be. "We used to talk about Dracula and the Bran Castle. Now, the British people talk about Vlad Tepes and Sighisoara," he said, according to local Hotnews.ro.
The ambassador also talked about the strategic partnership between Romania and UK in the context of Britain's exit from the European Union. "We are working with the Romanian Government on a new partnership between Great Britain and Romania. We already have a partnership, but we need to improve it and modernise it to reflect today's issues," he said.
Andrew Noble has been working for the British Foreign Office since 1982. One of his first assignments was in Bucharest, between 1983 and 1986. Before returning to Romania as ambassador, Noble was ambassador to Algeria, between 2014 and 2017.
Departing British ambassador: The word "immediately" has many meanings in Romania
(Photo source: British Embassy Bucharest)
Normal