Romanian writer wins Thomas Mann literature prize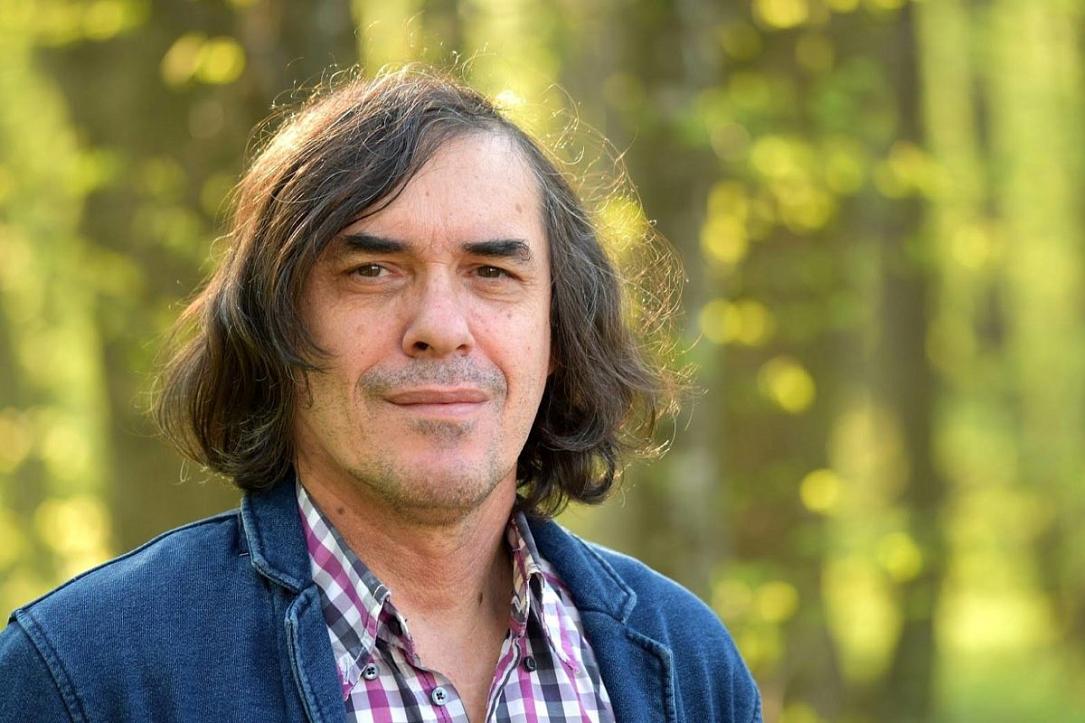 Romanian poet, novelist and essayist Mircea Cartarescu won the prestigious 2018 Thomas Mann prize for literature.
"I just received with great excitement the news that I am the winner of the Thomas Mann prize for literature in 2018, one of the most important German awards. I am very grateful to the jury, and to the Bavarian Academy and the City of Lübeck, who will give me this award," Cartarescu wrote on his Facebook page.
The prize, which amounts to EUR 25,000, is jointly awarded by the Hanseatic City of Lübeck and the Bavarian Academy of Fine Arts. It will be presented on November 17, 2018.
"For the past four decades, Mircea Cartarescu has become the most important voice in Romanian literature, first through his volumes of poetry, then through novels, short stories and essays," the jury said, cited by Buchmarkt.de.
Mircea Cartarescu is one of the most translated and awarded Romanian authors internationally. Born in Bucharest in 1965, his debut as a writer was in 1978 in Romania Literara magazine. A lot of his work is now available in English, French, Spanish or German and he can be read overall in more than a 20 languages.
Romanian writer Mircea Cărtărescu receives national poetry award for entire work
Irina Marica, [email protected]
(photo source: Mircea Cartarescu on Facebook)
Normal