Mercedes-Benz Vans Romania names new CEO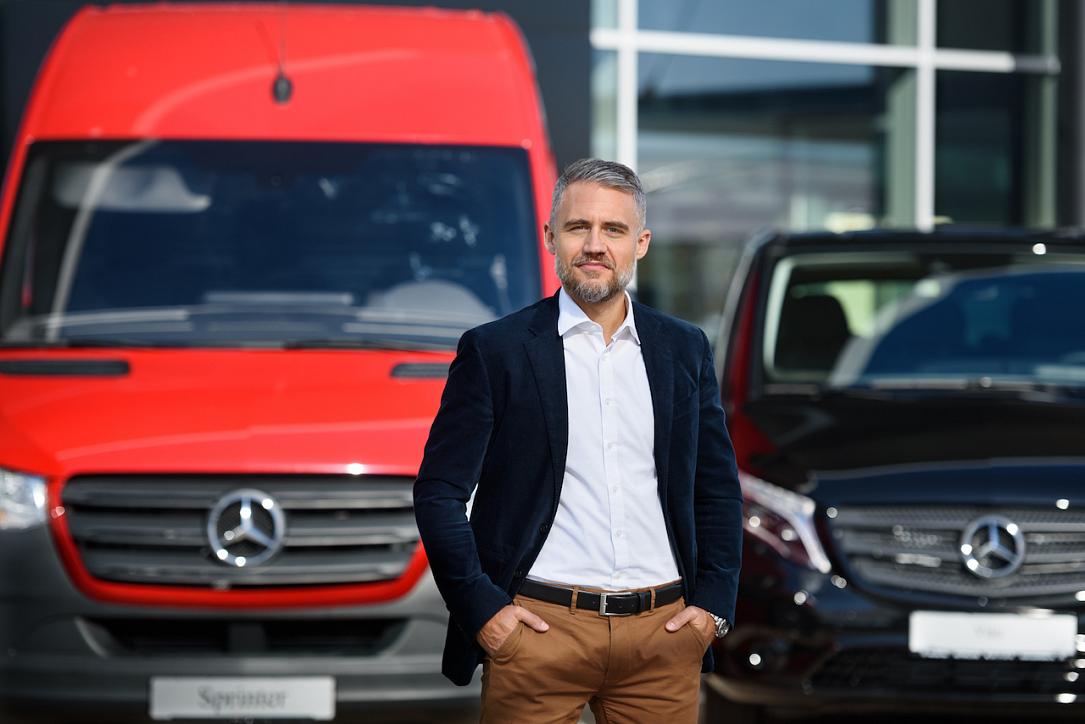 Batiste Pascalin, an expat who has coordinated the marketing operations of the Mercedes-Benz Vans division in Europe, is the new CEO of Mercedes-Benz Vans Romania.
He replaces Rolf Rosendaal, who ended his mandate in Romania and took over a new assignment in Prague. Rosendaal has worked in Romania for six years.
Mercedes-Benz Vans is a division of Mercedes-Benz Romania, one of the biggest car importers in the country, which had a turnover of EUR 455 million in 2017.
Normal