Media investigation finds link between fake nurses in Sweden and schools in Romania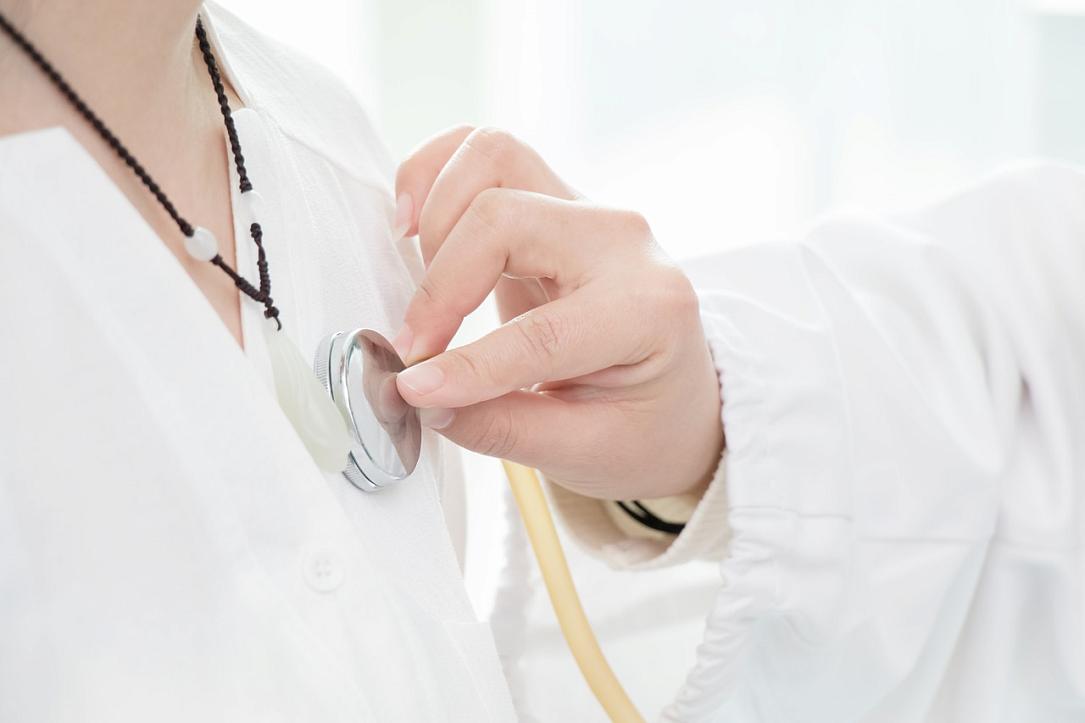 Swedish television SVT has published an investigation according to which there are nurses in the Swedish medical system working based on licenses obtained without professional training.
The so-called fake nurses allegedly claimed to have studied full time in Romania and Poland while having full time jobs in Sweden.
The SVT investigation found a total of 27 medical workers who have managed to find their way into the system after claiming to have studied abroad or based on forged degrees and diplomas. While some are investigated by the police or have already been convicted, others are still working in hospitals in Sweden.
SVT reports that there are colleges in Romania and Poland that have issued diplomas and degrees to students who have not attended any course. And that despite of a EU directive according to which study must be full time and cover 4,600 hours of teaching.
The journalists also visited one of the schools in Romania during their investigation, where they talked to the headmaster, who reportedly said everything is in order there.
"We have 600 students here. I don't know every one of them and I don't know where they are or what they do. But if they come to the college, have their grades, take the exams, we register everyone. This means that they've attended the college," Camelia Taran said.
SVT journalist Jazz Munteanu told local Hotnews.ro that, during their investigation, they found four schools in Romania granting diplomas to these nurses, namely one from Timisoara, one in Calan/Caransebes, one in Drobeta Turnu Severin, and one in Targu-Mures.
Following this journalistic investigation, the interim education minister Rovana Plumb requested the Mures County School Inspectorate to carry out a control at the Dimitrie Cantemir School in Targu-Mures, according to Hotnews.ro.
Irina Marica, irina.marica@romania-insider.com
(photo source: Pixabay.com)
Normal