Son of convicted Romanian businessman released on bail by British court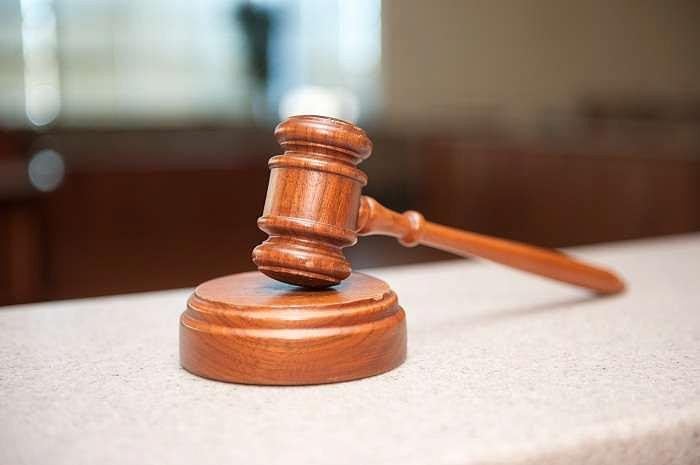 Alexander Adamescu, the son of convicted Romanian investor Dan Adamescu, was released on bail by a British court on Tuesday, June 14.
The British Metropolitan Police detained Alexander Adamescu on Monday evening, June 13, based on an international arrest warrant. He was held at a conference about the Romanian authorities' abusive use of preventive arrest warrants, according to Romanian media.
The Bucharest Court issued an arrest warrant in his name in May this year, on bribery charges.
The Romanian must meet several conditions until the extradition process is completed, reports local News.ro. Adamescu has to wear a tracking device at all times, has to pay a financial guarantee, and show up  at a police station in London three times a week. Moreover, the British authorities have withheld his passport, and the passports of family members. Extradition hearings will take place this fall.
Alexander Adamescu has both Romanian and German citizenship. However, Romanian Police chief Bogdan Despescu said that his German citizenship shouldn't represent a complication in the extradition process.
Romanian prosecutors from the National Anticorruption Department (DNA) demanded Alexander Adamescu's arrest in March this year, on bribery charges. In June and December 2013, Adamescu and his father allegedly paid two judges from the Bucharest Court - Section VII civil to get favorable decisions in insolvency cases that involved companies in which Dan Adamescu was a shareholder.
In late-May this year, Dan Adamescu was convicted to four years and four months in prison for having bribed judges.
Irina Popescu, irina.popescu@romania-insider.com
Normal