Local elections: Romanian mayor arrested for electoral bribe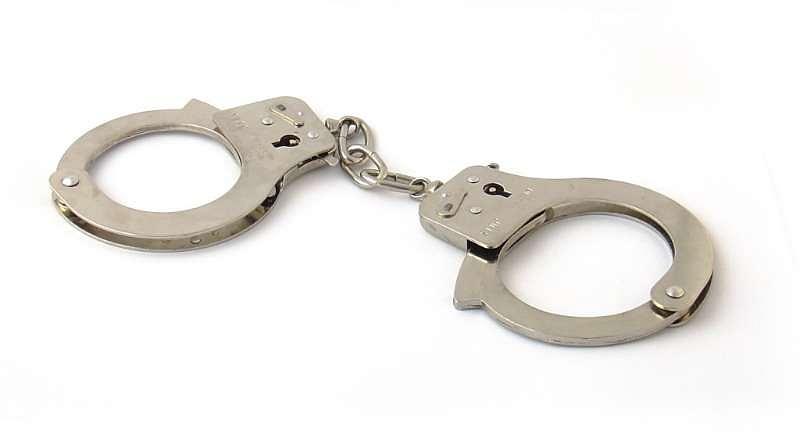 The mayor of a village in southern Romania was arrested and charged with electoral bribe after offering food and drink vouchers to locals.
Gheorghe Perleteanu, who had served six mayor terms in the Icoana commune, in Olt county, is running to get re-elected in the local elections on June 5. However, his campaign went of track as he was arrested on Thursday, May 26, for allegedly bribing voters.
Perleteanu was accused of personally distributing food and drink vouchers to Icoana residents, which they could use to buy mici and beer during the festivities organized to celebrate the village's holiday, reports local Mediafax. The investigators considered the candidate's gesture to be an electoral bribe, as the new campaign rules for this year's local elections don't allow candidates to offer things for votes.
The mayor might be placed under preventive arrest for 30 days if the court approves the prosecutor's request.
The electoral campaign started on May 6 and will end on June 4, one day before the local elections. The new rules say that candidates can no longer distribute propaganda materials such as branded pens, hats, mugs, buckets, or food, which they used to hand over to potential voters, especially in the rural areas.
Local elections in Romania: Candidate investigated for offering two chocolate bars
Irina Popescu, irina.poepscu@romania-insider.com
Normal