Social-Democrat leader Liviu Dragnea voted president of Romania's Chamber of Deputies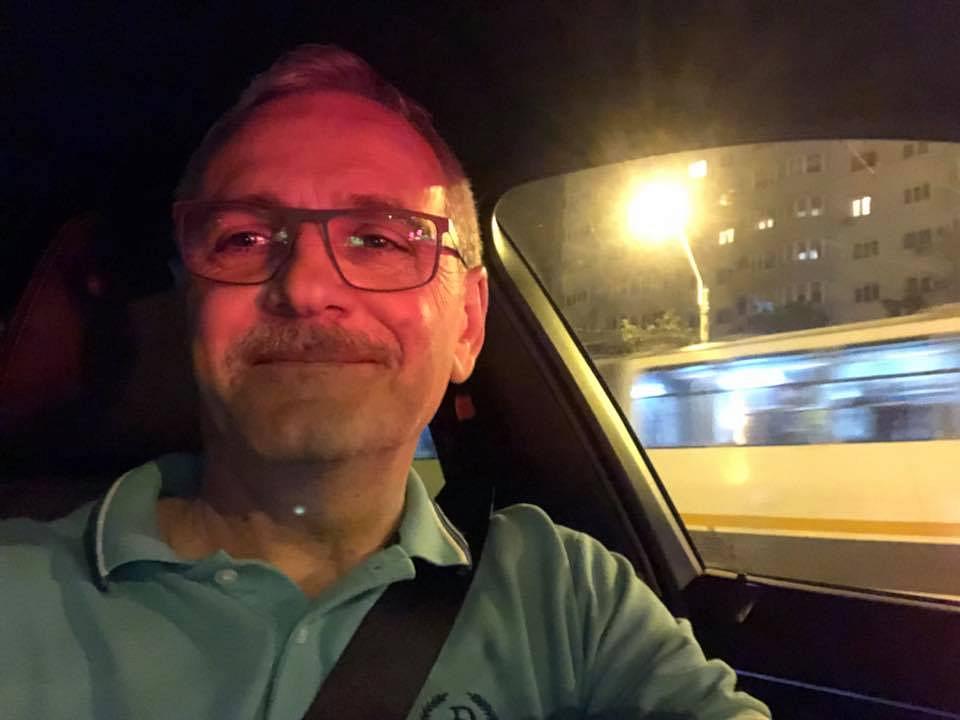 Romania's Social-Democratic Party (PSD) nominated its president Liviu Dragnea to take over as president of the Chamber of Deputies on Wednesday, December 21. The other parliamentary groups didn't make any proposal. Dragnea was thus appointed president with 216 votes "for" and 101 votes "against".
Liviu Dragnea said on Wednesday that he would "probably" take over the presidency of the Chamber of Deputies, under the "insistent" offer of his colleagues.
He explained that this position would allow him to make sure that the Government and the Parliament will respect the governing program the Romanian voted for in the December 11 parliamentary elections.
Dragnea's ambition was to become prime minister, as his party won the parliamentary elections with over 46% of the votes. However, his two-year suspended prison sentence and the law banning people with criminal convictions to join the Government made it difficult for him to reach his goal.
The PSD leader proposed former regional development minister Sevil Shhaideh for the office of prime minister during a meeting with President Klaus Iohannis on Wednesday. Dragnea said he fully trusted Shhaideh to implement PSD's governing program.
Dragnea also said that he had the legitimate right to ask for himself the prime minister office, but that an "unjust conviction unjust and profoundly unconstitutional law" determined him not to ask this "for now".
However, Dragnea is expected to exercise a high influence on the Government while at the same time leading one of the Parliament's two chambers. His ally, former Prime Minister Calin Popescu Tariceanu, the leader of ALDE (the Alliance of Liberals and Democrats) will continue as head of the Senate.
PSD and ALDE hold the majority in the Parliament and will form the Government. The Magyar Democratic Union (UDMR) may also support them in the Parliament.
editor@romania-insider.com
Normal