Learn Romanian. Lesson ninth: A trip to the mountains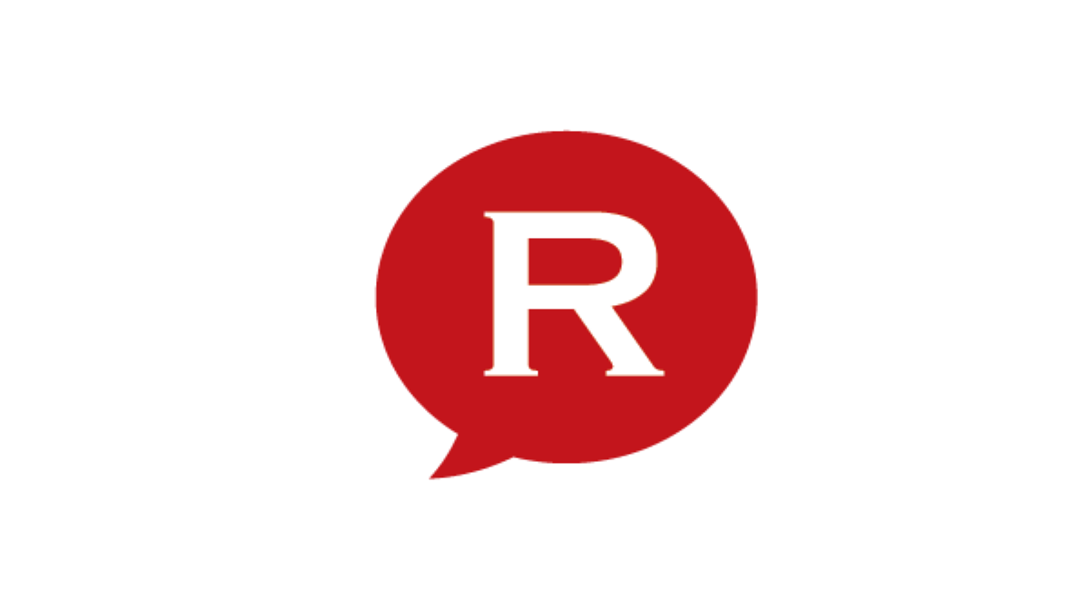 Let's check your homework:
Completaţi dialogul cu următoarele cuvinte (Fill in the dialogue with the following words):

Maria: Bună, ce faci?

Sebastian: Mulţumesc, bine. Dar tu?

Maria: Merg la cumpărături.

Sebastian: Eu aş dori să schimb nişte euro în RON.

Maria: Pe strada Manta, nr. 2 este o casă de schimb valutar foarte bună. Mergem acolo?

Sebastian: Da, desigur!
Iar acum, Sebastian le propune prietenelor lui, Maria şi Laura să meargă într-o excursie la munte (And now, Sebastian proposes to his friends Maria and Laura to go on a trip to the mountains ).
Sebastian: Am vorbit cu Laura şi ne-ar plăcea să mergem la munte în weekend. Vrei să ne însoţeşti?

Maria: Cu mare plăcere. Unde anume?

Sebastian: La Sinaia, să vizităm castelul Peleş şi Mănăstirea Sinaia.

Maria. Minunată idee. Cu ce călătorim? Cu avionul până la Braşov şi apoi cu maşina?
Sebastian: Aş prefera să mergem cu trenul, este mai confortabil.

Maria: Sigur, ne vedem sâmbătă dimineaţă la Gara de Nord.
New words:
a vorbi

cu

= to talk to

a însoţi = to accompany / to join

a vizita = to visit

a călători = to travel

a merge la munte = to go into the mountains

a merge la mare = to go to the seaside

mai confortabil = more comfortable

cu avionul

= by plane

cu maşina = by car

cu trenul = by train

cu metroul = by subway

gară = train station

mănăstire = monastery

bisercă = church

castel = castle

palat = palace
In order to learn these expressions correctly, do not forget to do your homework:
Răspunde la următoarele întrebări:
1. Unde merg cei trei prieteni?

2. Ce vizitează la Sinaia?

3. Cu ce călătoresc până la munte?
Did you know that:
Braşov

is a well-preserved medieval town and an excellent recreation area?

Bran Castle

is relatively close by and entitled

Dracula's Castle

?
Normal

-->