Media: Keira Knightley, Gerard Butler to shoot new movies in Romania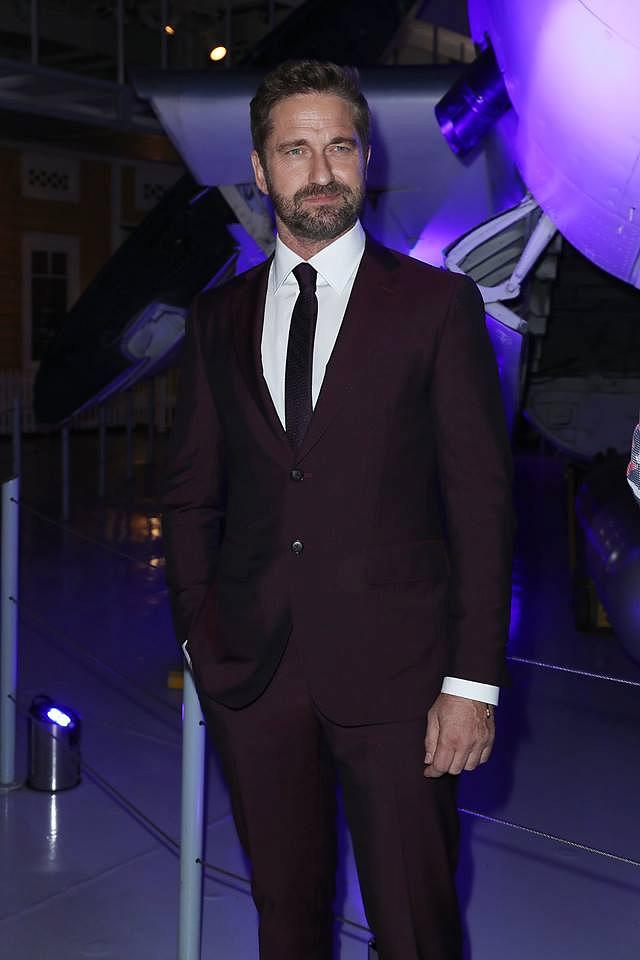 Famous English actress Keira Knightley, as well as well-known Scottish actor Gerard Butler and American actor Liev Schreiber will come to Romania to shoot new movies, according to the local media.
Romanian film and television production company Frame Film, in collaboration with British partners at Midsummer Films, will begin filming two movies in Romania, News.ro reported. The productions' teams include director Philip Noyce, and actors Keira Knightley, Gerard Butler and Liev Schreiber.
Frame Film brings the two productions to Romania following the Romanian government's new decisions to support the cinema industry.
One of the films, called "David Berman's War," is about the US Secret Service's intervention at the American Mafia to support the Sicilian mafia in fighting the Germans in the Second World War. There are talks with Liev Schreiber ("Ray Donovan", "Scream", "X-men Origins - Wolverine", "The Manciurian Candidate") and Gerard Butler ("300", "P.S. I Love You", "The Bounty Hunter") for the lead roles.
The second production that will be filmed in Romania tells the exciting story of the English woman Florence Nightingale, who founded a nursing school during the Crimean War. Keira Knightley is in talks to play Florence. She previously filmed in Romania almost two decades ago, for the 2001 drama "Princess of Thieves."
The Romanian government approved in June this year a state aid scheme for the film industry. The scheme covers the costs related to the production of movies, TV series and miniseries, short films, animations and artistic documentaries, regardless of the way they are distributed.
Irina Marica, [email protected]
(photo source: Facebook / Gerard Butler)
Normal