Romanian justice minister: Microsoft case closing, a serious managerial negligence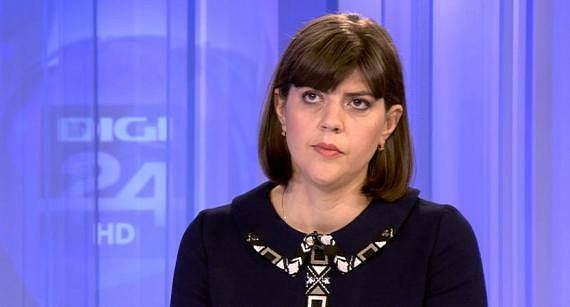 Romania's justice minister Tudorel Toader reacted to the National Anticorruption Directorate - DNA's decision to close the Microsoft case and drop the charges against six former ministers because the 10-year limitation period for their charges expired.
"This is a serious managerial negligence on solving the cases in a reasonable time. Not only the reasonable time for solving the case was exceeded, but the limitation period was exceeded as well," Tudorel Toader told Mediafax.
DNA chief prosecutor Laura Codruta Kovesi replied that she didn't know what criteria the justice minister had in mind when she made that statement. She added that not all cases end up in indictments and that she can't be held responsible that some cases don't reach court. Moreover, Kovesi said she had no reason to resign.
DNA explained that, in this particular case, there have been different interpretations on how to determine the limitation period. Initially, the prosecutor who investigated the case considered that the limitation period should be calculated from the moment of the last payment the state made for the Microsoft license. However, as the criminal code was changed since 2014, when the DNA investigation in this case started, the method to determine the limitation period also changed.
According to the new law, the ten-year prescription period started in October 2004, when the government signed the contract for the purchase of Microsoft licenses. Thus, the limitation period expired in October 2014, shortly before DNA started prosecuting the six former ministers.
Normal